How can a person be referred to as a "fashion icon"? Is it the way a person dress? Does the brand of her clothes matter? Is it when she wears a garbage bag and would still look pretty? Do you have to be famous in order to be a fashion icon? Well, technically yes, because people would have to admire how exactly you carry that dress no matter how expensive it is but then again, in this generation we are in, you can catch people's attention to get well-known. But then again, no matter what year we are in, there are just people who will always be remembered because they have been such an inspiration in the world of fashion. Over the past couple of decades, we have witnessed how the world of fashion actually changes from year to year and every year, there is a famous personality who will shine the brightest. Here are the most stylish personalities of all time.
MARILYN MONROE
Who wouldn't know the term "Diamond's Are Girl's Best Friend"? Norma Jeane Mortenson or more commonly known as Marilyn Monroe were famous for playing as a "dumb blonde" and defined as a "sex symbol" during the 1950's. She was considered to be the highest paid and most sought-after actress during that time, with her films that grossed about $200 million. But today, she is known for as one of the most iconic people in history, especially in the world of fashion.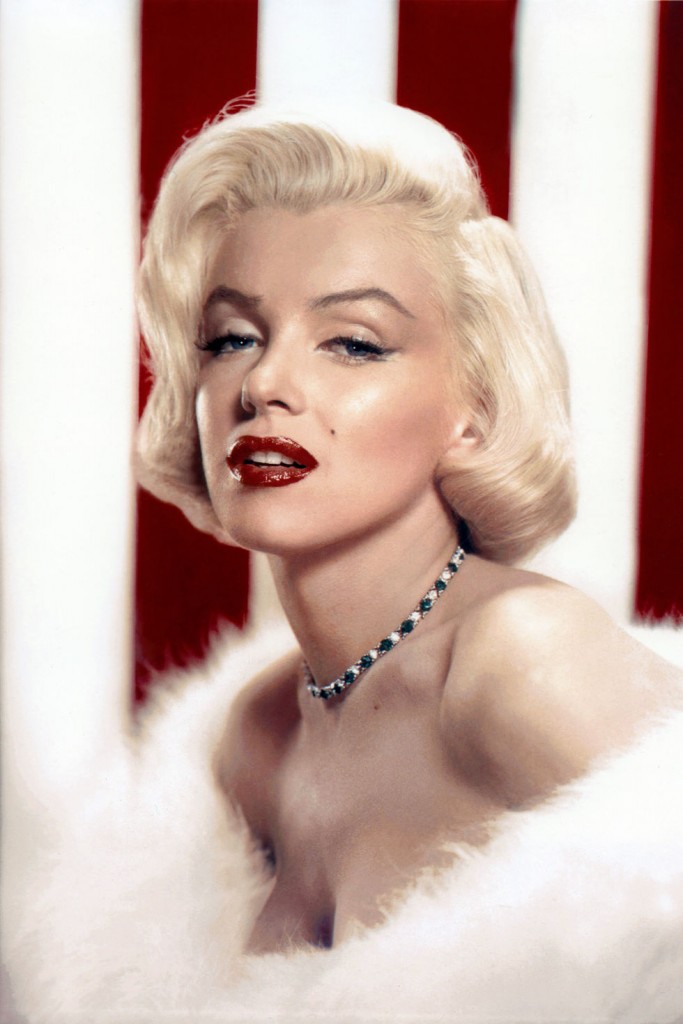 Nowadays, a woman is considered sexy if she is skinny, but Monroe inspires women to be curvy like her instead of being skinny. She has that body that would make Beyoncé and J-Lo jealous. She is also an inspiration when it comes to the way a woman should dress. Keeping it glamorous, but sexy at the same time and with the right accessories and attitude, you are good to go. She is known for her films such as The Seven Year Itch, How to Marry a Billionaire and Gentlemen Prefer Blondes.
PRINCESS DIANA
She is probably the most famous princess during her time. Princess Diana of Wales was Prince Charles' first wife and the mother of Prince William and Prince Harry. She was born of British nobility and despite being a royal, she didn't just inspire people with her goodness but also when it comes to fashion. Every time she went out in public, the media would go crazy and the people would always check out what she's wearing, and shoe never disappointed them. Being a royal, she had to wear elegant and sophisticated clothes, but she always manages to put some glamor to go with it. She is considered to be one Of Britain's fashion icon up to this date. Her daughter in law, Catherine the Duchess of Cambridge, is also now considered to be following her footsteps when it comes to royal fashion.
AUDREY HEPBURN
Probably one of the most famous fashion icons in history. If you don't know who Audrey Hepburn is then you're probably too young or may be living under a rock. She literally changed the entire fashion industry for the better because of her one of a kind fashion sense. When she starred in her breakout role in the movie Roman Holiday, where she won the 1954 Academy Award for Best Actress, she took the world by storm. Givenchy then started to dress her, especially in her movies, Funny Face and of course one of the most iconic films of all time, Breakfast at the Tiffany's, where she wore the very famous "little black dress" that was then sold for £467,200. It was considered to be the most expensive dress sold for a film.
ELIZABETH TAYLOR
And last but not the least is the one and the only, Elizabeth Taylor. When you talk about classic Hollywood films, she is one of the few people you would definitely think of. She was actually named as one of the greatest female screen legends in 1999 by the American Film Institute. She is known for her films such as Cleopatra, The Taming of the Shrew, The Sandpaper, Grease and Butterfield 8, where she won the Academy Awards for Best Actress.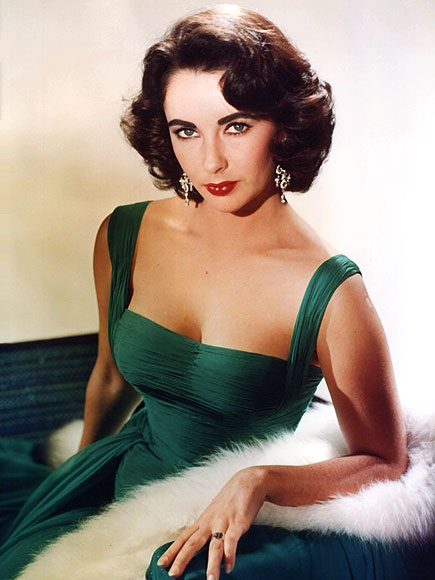 But she is not just known for her movies, she is also known for being such a fashionable actress, especially when she steps out on the red carpet and just wows the media. She is known for being bold because she always chooses to wear clothes that are brightly colored. She also loved to wear white diamonds which always suited her.