Chase Away Your Monday Morning Blues By Adopting These Rituals
For those who most of the time feel a hint of stress and anxiety whenever Monday comes, then chances are you have to rethink how you spend your mornings. The first working or school day of the week does not have to give you the blues. On the contrary, it should kick off a great week for you if you'd only stick to a loving ritual that focuses merely on yourself. How do you do it? Here's how.
Start the night before.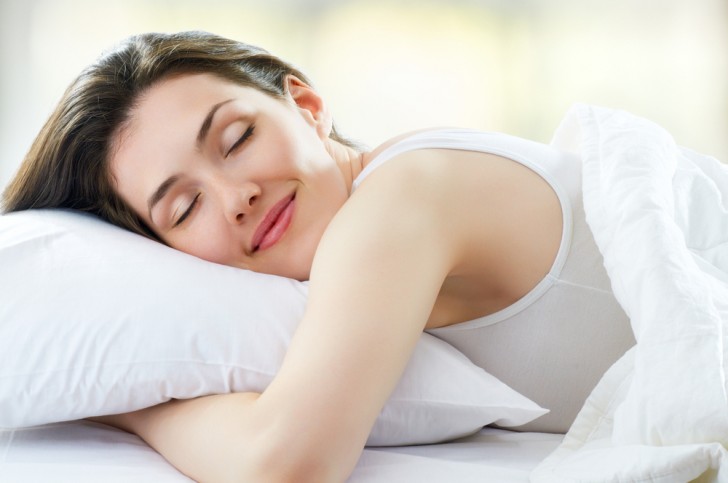 Some people may not realize it, but the week starts on Sundays. After you have spent your weekend bonding with your family or simply doing some self-pampering and errands, you now have to take a few moments to plan the day ahead. First, check on that to-do list any make updates as necessary and consult your calendar to prepare mentally for the week. Second, prepare the clothes and shoes that you'll wear and the bag and documents you need to bring. And third, try to get a good night's sleep, so your body and mind will awaken feeling refreshed. Adopt this habit, and you'll now be three steps towards having a great morning.
Start your day with the end in mind…HAPPY!" – Sotero M. Lopez II
Stretch your body and not your eyes and fingers.
Welcome the morning by doing some stretching while you're still in bed. Whatever you do, resist the temptation to open your email or social media accounts because it's one of the easiest ways to get distracted before your day even begins. Once you get up, make time for at least a quick, twenty-minute exercise that you enjoy doing. Don't have an exercise equipment? That should not prevent you from improvising and doing some simple muscle-flexing routines to get that blood circulation moving.
Play music or listen to a podcast or audiobook.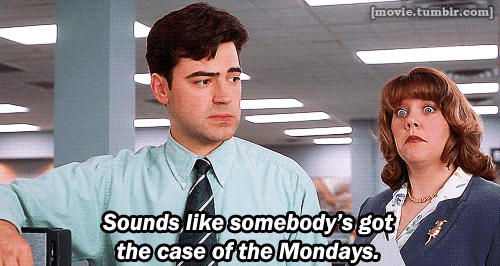 As you're exercising, listen to soothing music or your favorite tunes. Even better, play an inspiring podcast or audiobook to feed your brain and get motivated to start your day productively. Listening is so much more relaxing than watching TV which tends to distract you, especially if the content holds your attention longer than necessary.
Have a warm drink.
A cup of hot coffee, tea, or milk, or whatever warm drink takes your fancy, gives comfort to the stomach. Sip the drink and enjoy the sensation of the warm liquid touching your mouth and down to your throat. A nice, warm drink wakes up your senses and warms up your body like no other.
When you arise in the morning, think of what a precious privilege it is to be alive – to breathe, to think, to enjoy, to love." – Marcus Aurelius
Don't skip breakfast.
Breakfast is the most important meal of the day because it should set the tone of your body's overall functioning for the day. You can't go wrong with having some fruits to complement your other staples. Whether it's a power breakfast or a light meal, begin your day by having the right sustenance, but do not scrimp on the taste. Have something that you enjoy and don't be too conscious of calories. What's important is that you consume what you like but in moderation.
Clean your face and body.
Clean your face well in front of the mirror through exfoliation or getting rid of dead skin cells that formed during the night. For the men, you can use a stronger exfoliating cream to scrub the face before doing the shaving ritual. Most important of all, take a bath so you can be clean and refreshed all day long.
Smile in the mirror. Do that every morning, and you'll start to see a big difference in your life." – Yoko Ono
Dab a subtle scent.
After donning the clothes you've prepared the night before, it won't hurt to dab some subtle scent on your pulse points. Those who use fabric fresheners on their clothing may not want to put on cologne or toilet water anymore, but for those who enjoy wearing scents, be sure to opt for light-smelling formulations. You wouldn't want people to stay away from you when you talk to them, so it's best to steer clear of perfumes.
Visualize a successful day ahead by staying positive.
Your mental preparation starts the night before and continues until you get to work. Condition your mind to think positive, no matter how tough or hectic the day or week seems to be. Thinking the other way will ruin your concentration and zap your energy right away. Get that rush of dopamine going by thinking about some good news that welcomed you or a victory that you've had recently. And even if you've not been having a great week lately, always remember that things always work out for the better in the end.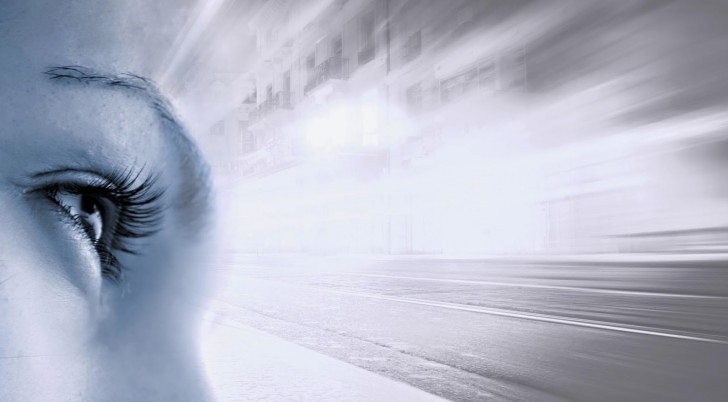 Get into the focus zone.
The only thing that's left for you to do as a final step is to focus, focus, and focus. Know by heart what you have set out to do and how you'll do it and keep your eyes on your goals. Find out as well what added value you can contribute and else you can do to make things better. Leave behind what took place yesterday, or the day or week before that, and focus on the now, with just a glimpse of the coming days.
Allow yourself to go through the cycle of having a morning ritual and shake off any looming stressful vibes. You'll see that you can get through the week without so much as noticing it.