Clothes never get old, they only get out of style. So a great way to actually re-use some old clothes is to re-decorate them and turn them into something fashionable. Turn those old clothes into something new, not just to save money but to also make use of your resources. Everything is possible, you just got to think out of the box. All you need is some scissors, sewing machine and a lot of creativity.
Re-Vamp Old Jeans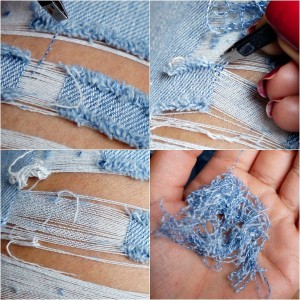 There are a lot of different things you can do with your old jeans. Ripped jeans making a comeback so what you can do is to simply cut some parts on your old jeans and try to get all the thread off so it wouldn't look like you literally just cut them off.
If you go to the mall, you'll see that the more the jeans are ripped, the more expensive they are and that is only because it is now on the IT list in the fashion industry.
If you don't want some ripped jeans, you can simply turn those jeans into something else like shorts. Just cut them on how short you want it to be and simply fold the part that has been cut, so it wouldn't look like you literally just cut them off, and there you have it, you got a new pair of shorts out of your old jeans.
You can add some designs on it however you like it. You can add some button and ribbons on it or even sew a patch to make it look more personalized. And you can even dye it into a different color to have that funky look.
Other Things Made Of Jeans
If you simply don't want to wear those old jeans you have or if they don't fit you anymore, don't throw it away because there is a lot of things you can actually with it. You can cut it out and sew it all up so it would turn into a tote bag or a reusable bag. You can also make notebook covers out of it and you can do this by getting a glue gun and some other decorations.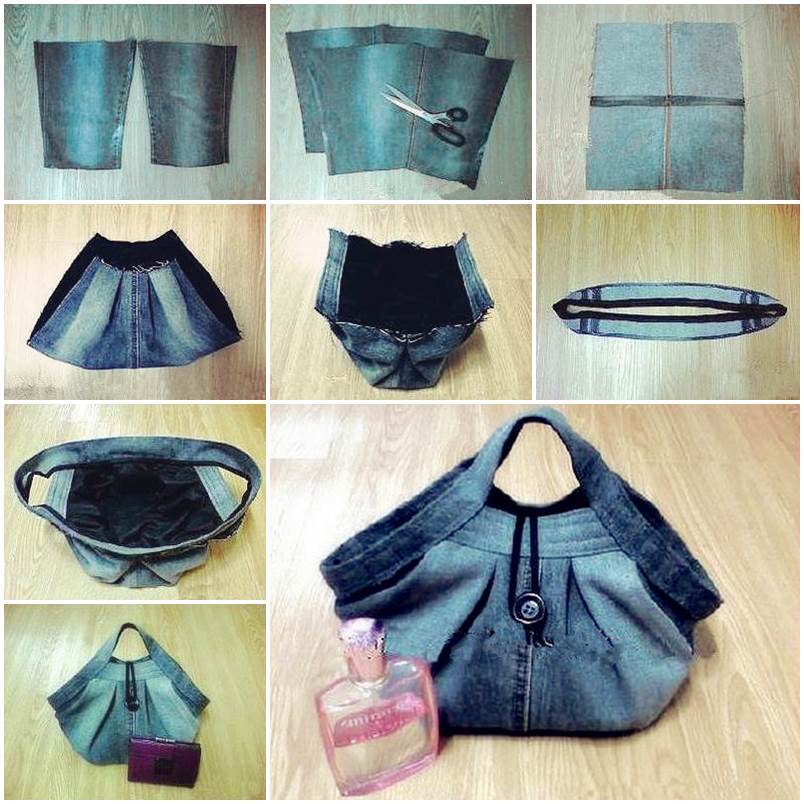 Re-Vamp Old Shirts
Shirts Into Other Types of Clothing
What you can do with your old shirts is to turn them into another type of clothing. You can transform them into singlets, where all you need to do is to cut off the sleeves of the shirt and sew it all up so it wouldn't look like you literally just cut them off.
You can also transform them into tube tops, crop tops, and some halter tops. If you still want to wear it as a shirt, you can sew some patches on it or design it with iron on stickers to make it look like a different shirt.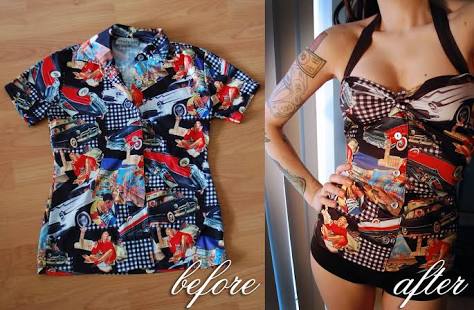 You can also use the printed old shirts for a do-it-yourself swimsuit top. All you need is a bra and the old shirt then cut out some part of the old shirt that would fit into the cups of the bra and then you can either use a glue gun but it would be best to sew it all up so that it would last long. Since swimsuits can be kind of pricey especially during the summer, go and try this idea if you are short on money.
Another great way to re-use those old shirts is to turn them into headbands, just cut a long strip from the shirt and get an old headband and glue the fabric to the headband and make sure it is all nice and pretty. And if you want to stitch it up then you can also do that. You can also cut another long strip of fabric and turn it into a necktie, just sew it up and add some garter into it.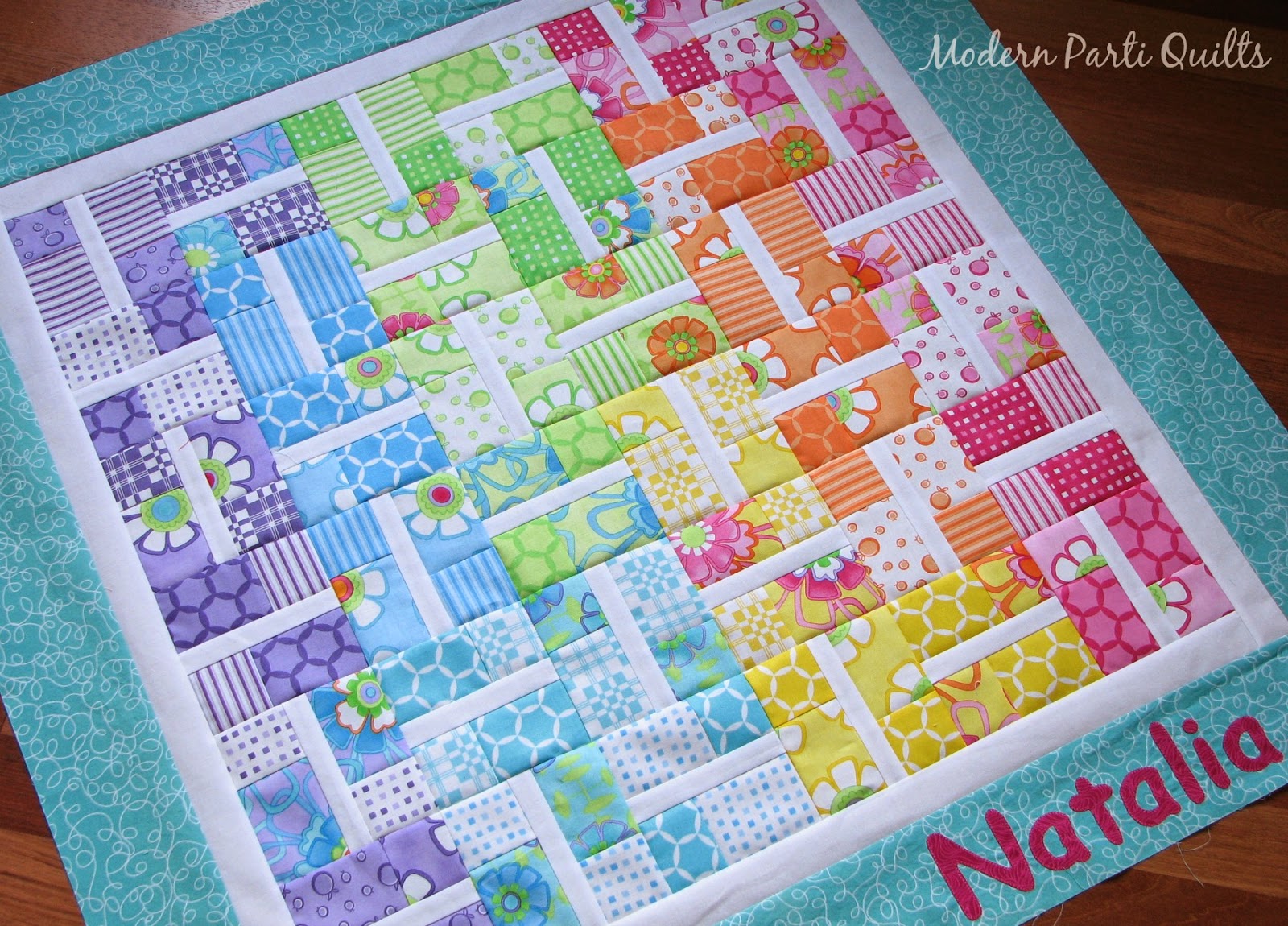 The most useful way you can transform your old clothes is by gathering them all up and make a blanket or bed sheet. It may take a longer time and more effort to do, but it is actually pretty worth it. Just use your creativity then mix and match some nice colors and there you go, instant quilt.