Looking fashionable doesn't mean hurting the planet. Stemming from this thought is the new trend of sustainable or eco-fashion. However, the early days of eco-fashion saw designers experiment with sober prints, dull fabric, and not so much in line with the fashion trends. However, the face of sustainable fashion is changing, and designers are opting for eco-friendly material over clothes that use a lot of chemicals.
If you decide to go onboard the eco-friendly fashion bandwagon too, here's how you can start. Understand what sustainable fashion means to you. It could be clothes made in a factory that's run ethically, eco-friendly material, colors that don't produce a lot of waste, etc. Once you're sure what you want, it's easy to start sustainable fashion as a way of life!
Here's How You Can Build a Sustainable Wardrobe and Stay Stylish!
Take Stock of What You've Got.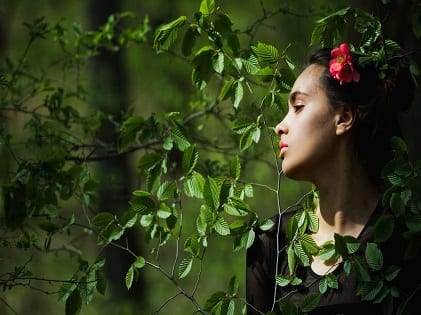 A lot of people think that when you're trying a new fashion trend, you're supposed to toss out all that you have in your wardrobe. However, eco-friendly fashion is just the opposite of that.
Take stock of what's in your closet and see what you might wear and what you might not. Give away the pile of clothing that you might not wear to a charity or a thrift store. This way, you're recycling the clothes and making sure they don't add to the landfills.
Mend Your Clothes
Rather than just throwing away clothes after a few uses, see if you can repurpose them. For instance, if there's a pair of jeans, that's too loose or a tee-shirt that's too tight, but you don't want to throw it away, see if you can mend it to make it fit better. Alternatively, you can follow the various DIY tutorials available online to transform your clothes into other household materials. For instance, you can convert a pair of jeans into a bag or a couple of old towels can transform into a bath mat, and so on.
It's Quality Over Quantity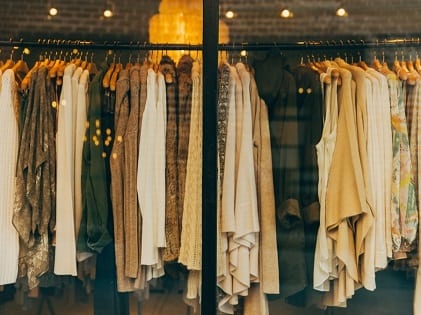 Sustainable fashion is all about going for quality over quantity. This means you need to buy clothes that are probably expensive but will last longer rather than buying clothes that will fall apart after a few uses. Similarly, you can also pick clothes that you can wear on more than one occasion.
Every time you shop, try to picture yourself wearing the clothes you have or plan on buying. See how often you can wear them and the occasions they seem right. This will help you make better decisions. While it might be initially tough, you will get the hang of it. Besides reducing the number of clothes adding to the landfills, you will also notice a fall in the amount of laundry you need to do. Isn't that a win-win?
Research before you shop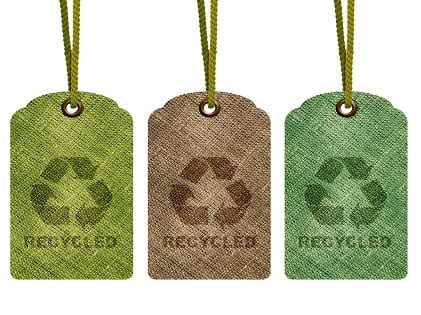 Every time you pull out your wallet on seeing a sale, ask yourself if the brand you're going to buy is into sustainable fashion. Do your research and pick brands that are working towards building an eco-friendly range of fashion. Go for clothes made from bamboo, organic cotton, or wool. You can find information on the fabric on the label of the dress.
If you wish to go for brands that are sustainable even in terms of working conditions of the employees, the fair wage policies, etc., you should go for brands from countries with strict labor laws like the US and the UK. Information on the brand's approach to sustainable fashion is usually available on their website. This includes details on how they source the material, how they reduce their carbon footprint, and their approaches to recycling.
Brands that offer sustainable fashion
There are many brands across the world, promising the embrace the trends in fashion in a sustainable way. Some of them you could try on without burning a hole in your pocket are Boden, Tentree, Kotn, Thought Clothing, Alternative Apparel, and Wear, to name a few.
These are just a few ways to embrace sustainable fashion. As you embrace this as your way of life, you will find yourself moving towards a zero-waste lifestyle. It will thus lead you to save more money, living a low-maintenance life, while doing good to the planet.