Having a fit and a healthy life is essential for everyone. Most of us are willing to do the toughest workout to lose those pounds. Did you know that there are people across the world who practice weird diets to help burn those calories?
While some of them are fun and intriguing, a few are not so healthy and hence not advisable. Here are a few such weird but healthy diet tips that you could try to lose those pounds. The best part about this diet is you can lose fat in a short span without making too many lifestyle changes.
Negative Calorie Diet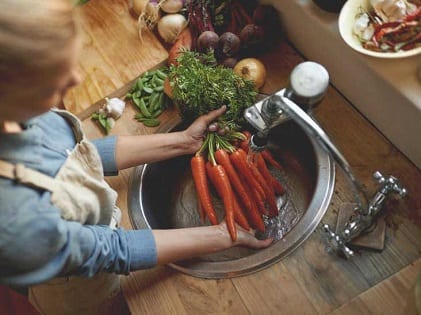 Our body gets energy from the food we eat. However, for the body to convert this food into energy, it consumes some energy too. Building on this pretext is the negative calorie diet. This diet requires you to eat food that is so low in energy that your body might end up burning more calories on chewing, digesting, and eliminating the food from the body, than the calories in the food.
Popcorn, chia seeds, watermelon, cucumber, celery, etc., are foods that will make you seem full without adding calories to your body. While these foods are low in calorie, it leaves the effect of negative calorie on your body slowly as it consumes more calories than it gives. But make sure you do not practice this diet if your body has a high-calorie requirement like a sportsperson or a person with diabetes.
Baby Food Diet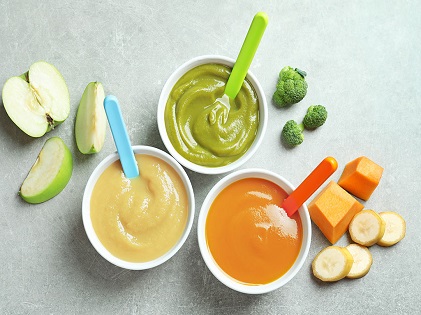 Tracy Anderson, the celebrity trainer, is the founder of this diet. The idea behind this diet is to cut down the calories we consume. While most diet types require you to abandon all other foods and stick to just one meal type.
This diet isn't like that. In the baby food diet, you have to replace two meals or snacks with baby food. As baby foods do not contain more than 20-100 calories, you will be helping your body cut down on all the excess calories.
While this is an effective way to lose weight, the study suggests that it is not a sustainable method to do so. More often than not, people experience a regain of the pounds they shed. While the common misconception is that one will have to eat the baby food available in-store counters, that's far from the truth. The food types in this diet are simple and easy to make. Make a puree of the fruits and vegetables you wish to eat in a consistency that you give to a toddler and eat that. You could count on this diet if you are aiming for a quick weight loss. But watch out for side effects like body weakness and constipation. Besides that, preparing baby food and living on it is an expensive affair too.
Lemon Detox Diet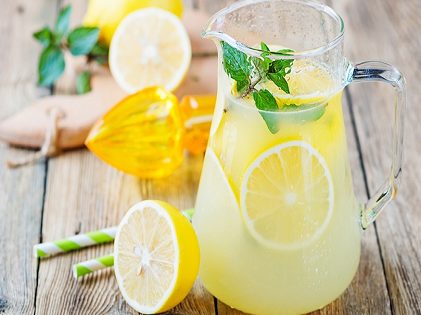 The Lemon Detox Diet involves consuming just lemon juice for two weeks with no solid foods. The diet is said to remove all the toxins and cleanse the body. This diet is also known as the master cleanse diet, and you cannot consume any beverage or food other than lemon juice. You can mix a bit of maple syrup or cayenne pepper into your fresh glass of lemon juice or take it with a warm cup of herbal tea. You could also just add a pinch of salt to the lemon juice and have it every morning to cleanse your bowels.
However, you should check with your doctor before hopping onto this diet as your body will get barely any calories, and your system is continuously cleansing itself. Besides that, a few people also tend to experience symptoms like headaches, dehydration, and relapse of weight after they stop this diet. Do not get on a detox diet if you have diabetes or have other health complications.
These are just a few offbeat diet types that are popular across the world. While they have proven to be effective in weight loss for a lot of people, it might not work for all. Given that each of our body metabolism is different, we each need to pick a diet that suits us best. One way to do it is to consult your nutritionist and dietician before jumping on board a dieting express!