Rebooting and remaking old movies are suddenly becoming a trend. Whenever there is news about old films up for a reboot or remake, everyone is undoubtedly excited. This 2020 will be another fantastic year to welcome highly recommended movies, featured classic films that are remade, brought with an extra twist, and are made available to all audiences and fans around the world.
Here are some of the films that were remade or rebooted and will grace the big screen this year 2020. Have a look into these new versions to the classic films you will surely love:
Dolittle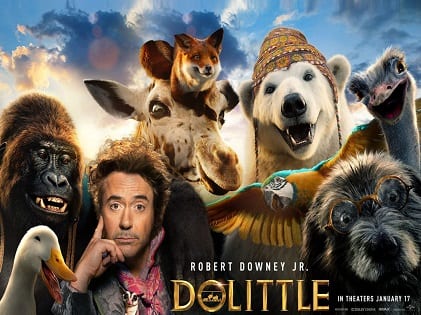 Inspired by the classic movie portrayed initially by Eddie Murphy, the latest Dolittle movie has Robert Downey Jr. as the lead character. The movies were inspired by the book, The Story of Dr. Dolittle, another great story of a human who could talk to animals. This year marks the 100th anniversary of the original publication, and it continues to bring new versions of this classic film, adding a new twist to surprise both new (and old) audiences and fans.
Mulan
This long-time classic character from Disney will be introduced to the world once again through its remade version this year, and not just a cartoon but as a real-life person. Everyone may have already seen its animated version, but this live remake will be an exceptional version compared to the usual cartoon introduced to Disney audiences.
This version features different scenes and will not be the same direct cartoon-based storytelling. This new film has new roles and characters to watch out for, and it also doesn't come with musical scenes unlike the original Disney anime last 1998. Liu Yufei is the actress who is to portray the main protagonist, Mulan. We are sure to be in awe watching her do the fight scenes and be the strong female lead one can expect of the classic character that is Mulan.
The Invisible Man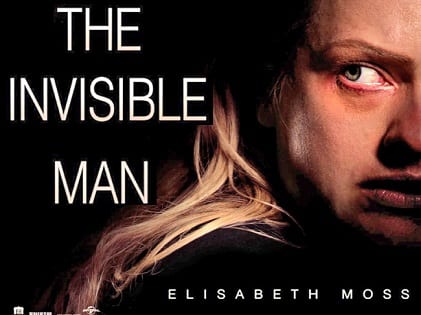 Being one of the most classic films ever created by Universal, The Invisible Man is truly a masterpiece when it comes to bringing thrill and suspense to its audiences. Universal partnered with Blimhouse to give this new version its surprising twist. The new story revolves around a woman who is trying to free herself from her abusive and authoritative scientist ex-boyfriend, played by Oliver Jackson-Cohen. Surely, the upcoming scenes will bring you thrilling suspense just like the original The Invisible Man.
Scoob!
Almost everybody surely knows who Scooby is. His goofy and lovable character as a dog has fans across the world. Scoob! is a new film which is an animated remake of the original and instead of producing another live-action like the previous Scooby-Doo and The Mystery Machine. They have come up with another animated version to bring wow and excitement to their young (and maybe old) fans. The film highlights previous moments and scenes of Scoob meeting his family named Shaggy, Velma, Fred, and Daphne. The gang will be back once again, and you surely wouldn't want to miss out on that!
Fantasy Island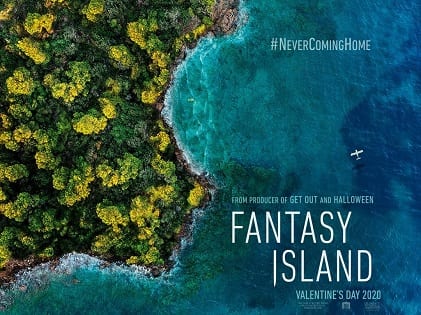 Just because you have already watched the original means you already know what will happen next. Today's version of Fantasy Island will bring extraordinary suspense to its audiences and fans that have been sitting (and waiting) for an extra twist. If you liked the original version, be prepared to be blown away by this new one. This remake features a supernatural twist and horror scenes, which will turn watchers beautiful fantasies into a nightmare.
There is more to mention when it comes to movie remakes this year, including Tom and Jerry, The Secret Garden, Death on the Nile, and many more. Watching your favorite movie will give you a worthwhile experience, especially with improved versions and unexpected twists in the storylines on the remakes of your favorite classic films. With the growing advancements and technologies for filmmaking, no wonder that the reboots and remake of old movies will surely bring an extra slice of excitement for the audience, whether OG fans or new viewers.