Award ceremonies and red carpet events are what every celebrity in the show business look forward to. The award season is not only an opportunity to wine and dine with the who's who of the film and don gorgeous dresses. It's a week-long session when they can aim for personal development and get themselves captured in the perfect frame when they put their foot on to the coveted red carpet. To look perfect in front of the world, these celebs are ready to go the extra mile. After all, everybody has the right to showcase itself the way the world would like to look at them. Below are a few ways the celebrities get ready for the most awaited red carpet events.
Get Rid of Extra Pounds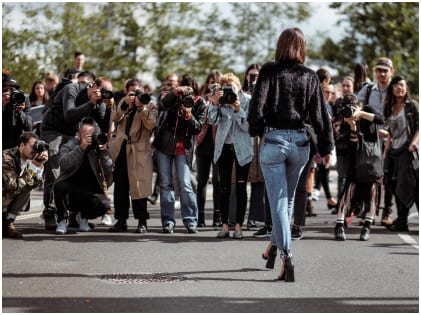 In most cases, they appoint celeb trainers to set themselves on a strict regimen around six weeks before an awards show irrespective of whether the celeb is already skinny or not. According to some professional trainers, celebrities indulge in full-body workouts. This lasts for around three to four weeks to burn all those extra pounds.
The main aim is to get the metabolism active and to attain strength and fitness. Stars perform a lot of cardio so that they keep slim, and during this time, they focus more on cardio than just yoga or hiking. As the day of the award ceremony comes closer, the celebs confirm the dress they are going to wear. Accordingly, the trainer incorporates special weight-training exercises within the routine and focuses on certain areas.
Cut Out Unhealthy Food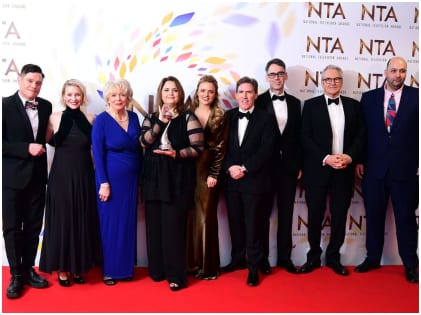 Fitness is never the only issue. Along with it, a diet too plays a key role in the preparation. Stars who are preparing for awards ceremonies cut off refined flour as well as wheat products, butter, alcohol, sugar, butter, and any kind of processed foods.
Until the award ceremony gets over, these celebs usually live on a diet of leafy vegetables, chicken, fruits, fish, green tea, nuts, and steamed fish. It might surprise you to know that some of your favorite stars avail the extreme fruit and often live on just juice in times of fasts and detox cleansing.
Relax
Some professional instructors advise their clients to go through frequent massage sessions to boost circulation and relaxation. Aside from that, one should get a sound sleep of eight hours every night. Less stress implies less cortisol. Cortisol is a hormone that plays a key role in weight gain. An A-lister might opt for a massage session every day during the week just before the Academy Award ceremony is going to be held.
Polish Those Lovely White Pearls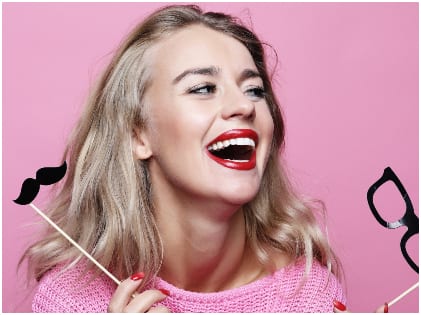 The celebs are famous for flashing their dazzling smile at various red carpet events and award ceremonies. However, for that, they often have shell out some good bucks. Dingy teeth are a strict no-no and harmful for their image. Hence, they don't think twice before availing quick-fix treatments. The Pola Office + is a whitening system that uses a hydrogen peroxide solution. A great way to get sparkling white teeth, the chemical is in a 35% concentration, to avoid any damage to the teeth.
This particular solution removes all the stains from their teeth. The cost of this treatment is something in the ballpark of $1200.  That's quite costly, it seems. However, your favorite stars are more than ready to compromise on that front as long as they have a smile that can floor all and sundry around the globe and, of course, give them a stunning portrait when the paparazzi is near.
Some Tweaks Here and There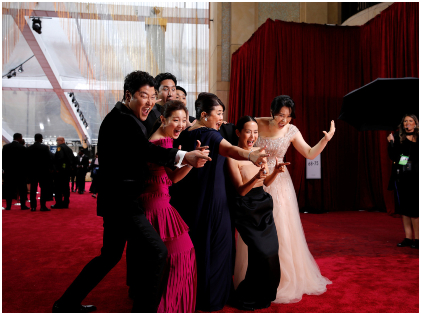 Some stars prefer to call upon plastic surgeons or dermatologists to get some tiny tweaks done. Zerona laser treatment is a popular choice. The treatment avails pulsed light to shrink the fat cells. Each session might cost around $500 to $700, and clients can quickly shed off an approximate five inches or so. Thermage treatments can correct any jiggling on any exposed part of the body. It uses radio waves to stimulate tissues so that they tighten up.
After weeks of hard work and several treatments that they go through, the stars from tinsel town are ready to display their best form in front of the whole world. However, the weeks of struggle pays off. As they walk the red carpet, there's not a single soul in the world that isn't awestruck by the charm.