We all find ourselves feeling somewhat uninspired at times. Life has its moments where you can feel that you could do with some perking up, whether you have reasons for it or not. Sometimes you find it hard to motivate yourself and do not know where to start. And no amount of productivity can fill the space lacking inspiration. However, unlike the popular belief, you do not have to indulge in soul-digging to find that inspiration. Here are some simple ways that will give you the much-needed inspiration.
Never Give Up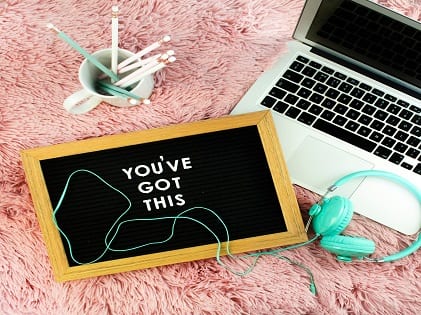 There will be times when you are uninspired. It happens to every one of us. Don't beat yourself up over it, and don't put yourself down over it either.
Don't resolve that you are not talented or that you aren't getting anywhere. Know that you will be inspired, and it is just a phase that will come to pass. Don't give up on yourself or your goals simply because you feel unmotivated!
Look to Others
Don't feel any lesser of yourself if you look to others for motivation. You can find inspiration from a stranger, a celebrity, your favorite author, a song, or an artist. There are many people in the world, and we have never been more connected than we are today. Take advantage of the internet and social media and find people who inspire you and awaken motivation in you. All it takes is a little effort, and you will have yourself a couple of sources of inspiration!
Take Mental Breaks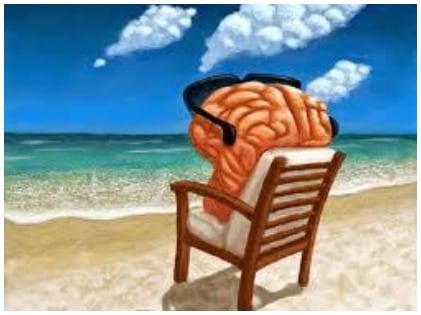 Your mind is a source full of inspiration, and all you have to do is dig around in there a little. Simply think about something related to what you require inspiration for can trigger a chain reaction or thoughts or ideas or feelings related to it that you didn't even realize you had.
Be Spontaneous
Sometimes you need to see things from a different perspective. Do not try to force your mind to think about things in a particular way. Don't try to think like somebody else or muddle up your thoughts by trying to order them. Just let your mind be free and give ideas and thoughts and feelings come to you spontaneously. Use spontaneity to your advantage by making your mind do what it pleases. The results might take you by surprise!
Read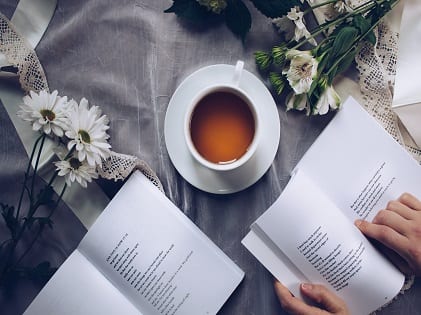 Sometimes people run out of ideas. It is a natural thing to happen. Maybe you are tired of preparing the same meal every week, for example. Dig around your bookmarked recipes or your grandma's old recipe book and read through it for inspiration. Refreshing your mind of things you may have forgotten also helps. Reading through the material on the net or in books is an excellent source of motivation to try something new or create something different.
Team Up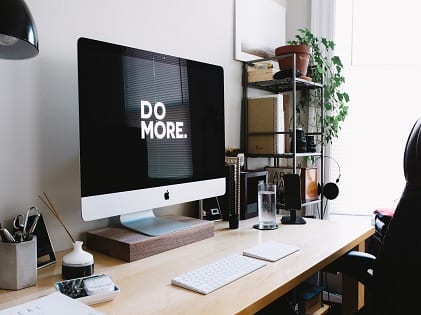 You aren't the only one who may feel uninspired. Team up with others who are like-minded and have similar goals as you do. Whenever either member of the group is feeling unmotivated, there is the rest of the team to support them and inspire them.
Everyone in the team is a part of it for the same purpose – inspiration. Whatsapp groups, blogs, or Facebook pages are a great platform to inspire each other with various types of content and media.
A Little at a Time
Don't feel down if that single great idea has come to you just yet. In fact, why not let several small ideas come to you and use them to bring you closer to the big finale, instead! The small things are what build up to something grand. So don't disregard all the small ideas and the little inspirations that come your way. Besides, it's the tiny drops that make the ocean, right! So, take advantage of them!
Always remember that it is natural to feel a lack of inspiration, no matter what it is, you are searching for motivation to achieve. Don't let the setback of not being motivated derail you from achieving your goals. It is only a matter of time before it passes, and you find a source of inspiration. Use these simple ways to help you get through the phase faster, and you will be back on track to achieving your dreams in no time!