Sustainable fashion is in vogue in recent times and seems to be creating the right buzz. Recent reports suggest that the fashion brands are not considerate towards their workforce and the planet. Therefore, you might not have enough choices regarding where to shop.
However, there are some incredible and sustainable fashion brands that are catching everyone's imagination. These brands are trying to do their bit for the environment and pride in the ethical production of fashion products. Have a look at the following.
Zena Presley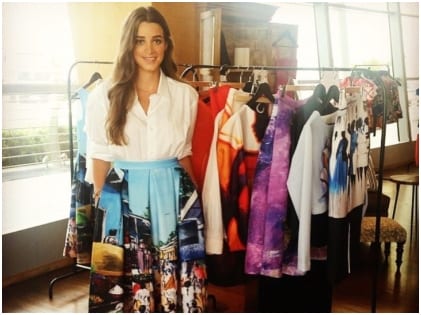 Zena Presley's designs draw inspiration from art. Her work is famous for its colorful silhouettes. Zena, who has her roots in Syria, is popular for the versatility she incorporates in each of her creations. As a result, all of her pieces are of different and unique designs. They can be made to order, and you can wear them as many times as you want by mixing and matching.
She avoids mass production to avoid any waste. The employees swear by the excellent behavior that Zena imparts towards them. There are no store chains as such, and you get your product online. The designs are apt for the feminine figure, and the best part is the designs don't go out of style ever! That's a unique selling point for her products. The customers, thereby, can get hold of fast-fashion every season.
Cinta The Label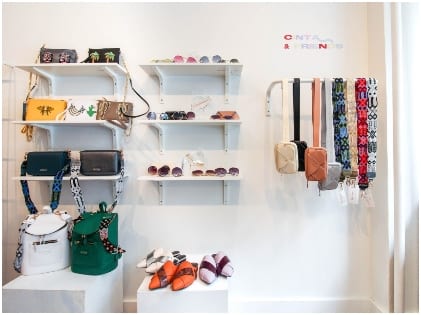 Cinta The Label is barely a year old. However, it is gaining popularity among the masses, especially the fashionistas! The Taurus print of the products helps the brand stand out among the crowd. But what is the story behind this sign? Well, Taurus is the star sign of the founder!
That's where the designs derive their name from. The fashion label is famous for making use of surplus materials in order to dye as well as print the fabric. Cinta The Label is also famous for using eco-friendly methods during production as much as possible — that's their USP. The brand is gaining more popularity by the day and for all the right reasons.
BITE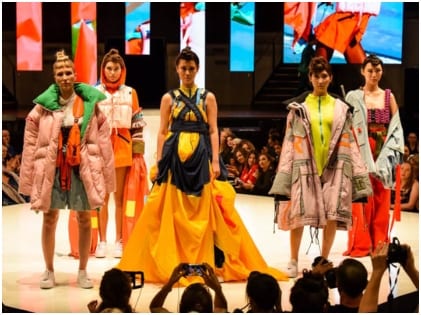 BITE, the shorter version of By Independent Thinkers for Environmental Progress, has its origin in Stockholm, Sweden. Four individuals with a passion for sustainable clothing led to the creation of this brand. The fashion label is famous for making use of organic fabrics and delivering around 20 fixed patterns.
They update the styles each season to appeal to the buyers, much like what haute couture brands do. The founders believe in the idea of coming up with absolutely timeless clothes. You get elegant, classy, and well-cut clothing in different unique and attractive shades. The designers make it a point to deliver top-notch products. BITE is undoubtedly an alluring fashion brand.
Plastic Freedom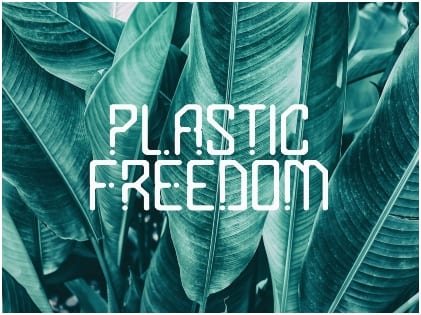 Plastic Freedom is much more than just a brand. It's famous for its plethora of eco-friendly products, ranging from nifty homeware pieces and office essentials to clothing and beauty. All the products are entirely plastic-free. Beth Noy, the illustrious entrepreneur, is only 27 years old.
However, he is gathering massive attention for the line of products Plastic Freedom takes great pride in. The label was found in 2018 and aims at making this world a plastic-free place. It also puts forth great alternatives that can mix with your life quite seamlessly. Plastic Freedom is also famous for its efforts towards making the environment better with each passing day. The best part is that the fashion brand has vowed to plant a tree for each purchase that you make. So every time you buy from them, you're also doing something for the environment!
House of Sunny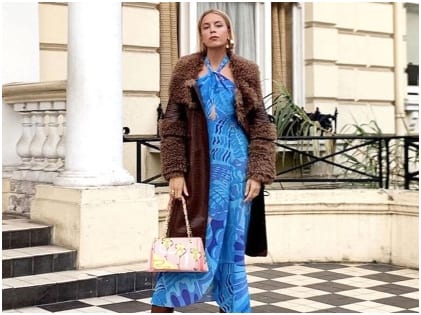 House of Sunny is famous for churning out two seasonal collections in a single year. The fashion brand prefers to focus on quality rather than quantity. Isn't that something essential for success and sustainability. The design team gets ample time to research as well as sourcing the fabrics that are sustainable. The production process that the label adheres to is entirely ethical. Leather, skins, fur, or silk are strictly avoided.
These fashion brands have a reputation for delivering high-quality, as well as eco-friendly collections. That makes it easy for you to shop without having a guilty conscience. Moreover, you wouldn't have to compromise with your looks too.