Being a celebrity means you get to go to the finest restaurants in town. It doesn't matter how exclusive and expensive it is, as long as you're

rich

and

famous

, you'll be able to get a table. So here are some restaurants where your favorite celebrity loves to eat.
CECCONI'S
This top-notch Italian restaurant can be found, not just in the United States, but also in major cities around the world.
In 1978, Enzo Cecconi, the young general manager of a restaurant in Cipriani, Venice at that time, opened his very own restaurant in London, the Cecconi's. It became such a major hit to the people of London because they serve the finest and the freshest pasta, tiramisu, beef carpaccio, rocket, and Bellini cocktails. Cecconi himself, believed that when you serve a spectacular food and service, the people would keep coming back.
It became so famous that one of their waiters remembers serving four members of the royal family.
In 2005, Nick Jones of Soho House bought it. Lorenzo Merolle is the current head chef of the restaurant and from 1990 up till now, Giacomo Maccioni is looking after the restaurant as the manager.
CELEBRITY SIGHTINGS: Gwen Stefani, Ellen Degeneres, Miley Cyrus, Leonardo DiCaprio and many more.
CHATEAU MARMONT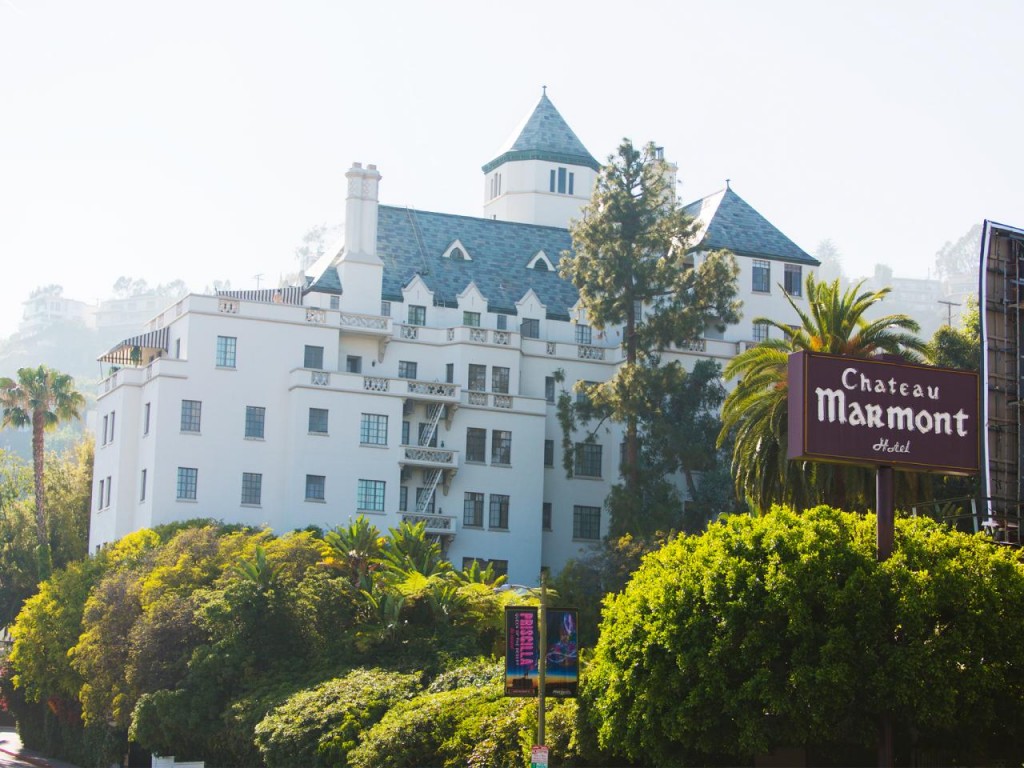 This place is probably the most famous and most controversial hotel and restaurant in Los Angeles. Simply because a lot of celebrities have been here and some of them made quite a scene as if they're filming a movie. Because it was reported that actor, Johnny Depp and Kate Moss have thrown some bases while they were staying here.
It was founded in 1927 and was modeled after a royal estate in France. It has a total of 63 rooms, cottages and bungalows. As long as you have lots of money, you can go here and give it a try.
The hotel restaurant offers market-fresh California cuisine by Chef Dean Yasharian.
This hotel and restaurant is indeed very controversial because of the famous people who have died here just like the Saturday Night Live comedienne John Belushi was found dead in 1982 due to drug overdose. A woman named Cathy Smith was arrested because she was the one who injected him the drug called, heroine and cocaine.
The Chateau has witnessed a lot of wild parties and love affairs but they also managed to kick out and ban some of Hollywood's most controversial celebrities like Lindsey Lohan and Britney Spears.
CELEBRITY SIGHTINGS: Katy Perry, Emma Roberts, Lady Gaga, Christine Teigen, and John Legend
CASA VEGA
This is one of the most popular restaurants in the US. In fact, it is now considered as a landmark in Los Angeles and serves as an inspiration to this generation of diners.
It has been more than 50 years since Rafael "Ray" Vega opened the CASA Vega. They serve only the finest delicious food and drinks in a warm, festive atmosphere. It is now in the hands of his daughter, Christina Vega-Fowler.
They serve delectable Mexican dishes like Burritos, Enchiladas, the traditional Chicken Mole and Tostadas. They also have a wide-range of cocktails and other types of drinks you can choose from.
What is so great about CASA Vega is that it is not as expensive as the other restaurants, but the food is still to-die-for. A lot of celebrities also love going to this place because of the ambiance and of course the food.
CELEBRITY SIGHTINGS: Selena Gomez, Avril Lavigne, Mila Kunis and Jennifer Lawrence
FIG & OLIVE
Now if you really want to be able to dine with the stars or just by simply catching a glimpse of them, you should definitely come and try out Fig & Olive. Although unlike the Casa Vega, the Fig & Olive is a little more pricey and exclusive.
This restaurant was founded by Laurent Halas who grew up in Southern France. They create their menu around selected farmers and ingredients for the genuine taste of each dish. You can come here as a family or you can bring your friends because they serve shareable plates of Tartlet, Zucchini Cappacio, Fig Gorgonzola.
They also serve their finest and notable dishes such as the Roasted Chicken drizzled with Rosemary and olive oil and the Shrimp and Salmon salad which is marinated with citrus olive oil.
They also have an exceptional collection of wines to choose from coming from France, Italy and Spain.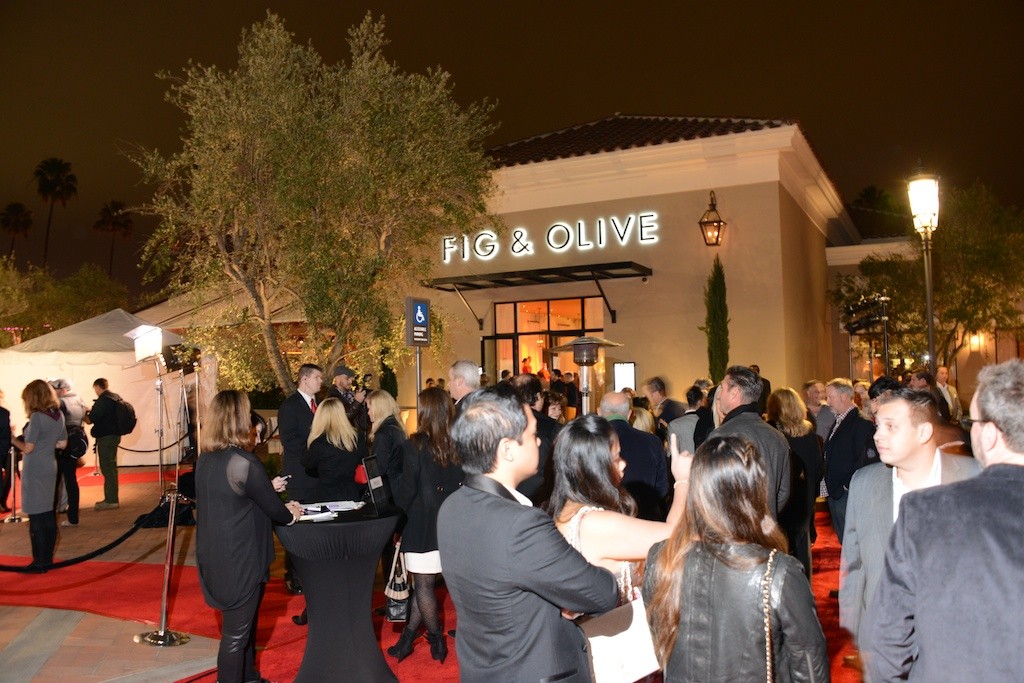 CELEBRITY SIGHTINGS: Johnny Depp, Halle Berry, Jennifer Aniston, Robert Downy Jr., Paul McCartney and Amanda Seyfried