You can find any type of lipsticks in malls and drugstores all over the world.  You can go and buy the most expensive lipstick or you can choose to get the cheapest  one. Regardless of the price, we put them on our lips for color. However some brands contain harmful chemicals like lead, which can affect our health. Is it worth the risk or maybe it is time for you to switch to safer, organic ones? Here are the best organic lipstick brands on the market that you can try.
1. COLORGANICS LIPSTICKS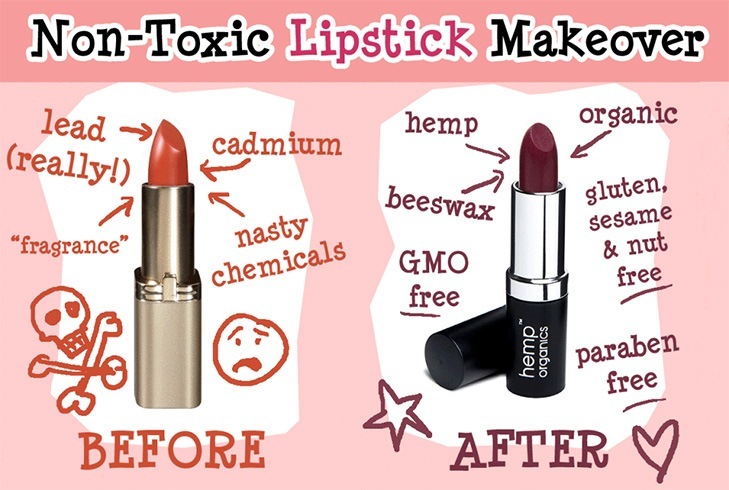 This brand of lipstick is handcrafted with about 99.5% Certified Organic Base. It also has certain mineral pigments that gives beautiful color on your lips while helping the environment at the same time. Their products have non-GMO Vitamin E which works as an antioxidant while giving a touch of mineral color.
They don't just provide us organic lipsticks to help protect nature, but they also share their profits to organizations that helps out the environment as well. So you are not just putting on lipstick to look pretty, but you are also helping out the earth by using organic products.
Colorganics is also affiliated with other organizations that look out for the environment.
2. LOTUS ORGANIC LIPSTICKS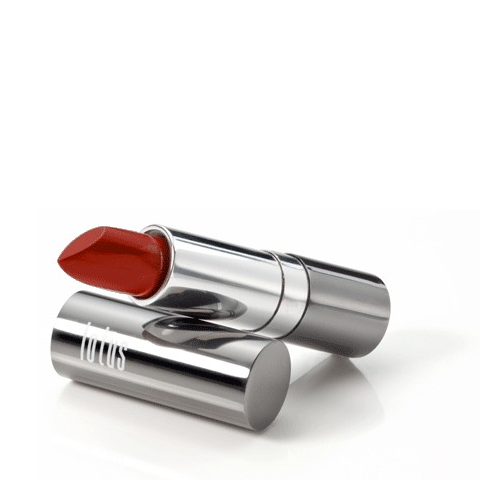 A lot of people actually think, buying any organic product is expensive, especially makeup. Well, guess what? You're wrong. Some organic brands are cheaper than any of those high-end lipsticks that you get from the mall.
Lotus is one of those brands who offers makeup at a very affordable price.
"Because being healthy and environment-friendly does not have to be pricey." – Unknown
They are USDA (United States Department of Agriculture) approved since it does not contain any synthetic dyes, synthetic fragrance, petroleum-chemicals, sulfates and any other artificial ingredients that is present with other lipsticks and can cause harm to our health as well as the environment.
The vibrant colors that are present with their lipsticks, are all from natural fruit pigments. You would literally feel that it doesn't contain any harmful chemicals right when you apply it.
3. HONEYBEE GARDENS LIPSTICK/LIP BALMS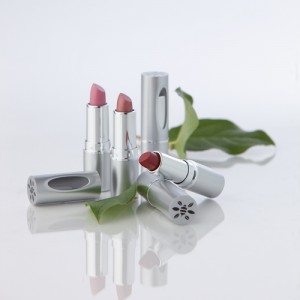 This organic company was created in 1995 by herbalist Melissa J. Buckley. She studied for years to be able to create natural personal care products for her family and herself. Their products work as a lipstick and a lip balm combined which is very convenient since you wouldn't need to get two different items just to put some color on your lips and to moisturize them.
It has lip-quenching botanicals that actually have natural ingredients that give you all the benefits of both lip balm and lipstick. It contains natural mineral oil and is paraben-free. It also has coconut oil in it to help moisturize the lips and also Shea butter which is the one responsible for protecting the lips, and most importantly, it has pure botanical extracts that act as a 100% natural preservative.
Just like Colorganics, Honeybee Gardens also donate a percentage of their profit to their local animal shelter.
4. NUDUS LIPSTICKS
Probably one of the nicest line of organic lipsticks on the market today. It is an Australian brand that formulates organic ingredients including bioactive ancient colors with fruits and flower extracts like kiwi, raspberry and many more. It also has different herbs and minerals that makes it great for the lips.
It is also GMO free that nourishes your lips with the help of Aragon oil that hydrates and protects the lips from toxins, kiwi seed that helps heal cracked lips, and avocado oil that has natural SPF and protects lips from sun damage.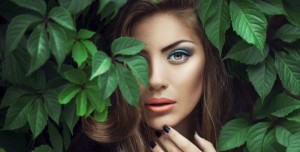 Besides all the health benefits of it, the Nudus lipsticks also lasts almost a day and once you apply it into your lips, you will feel the smoothness. However, it is a little too expensive compared to the other organic lipsticks above.
And there you have it, these are just some of the best organic lipsticks out there. Have you decided which one to try out? They're all worth it, you are not just buying these lip colors to look pretty but you're also helping with the protection of the world we live in and that is what makes a woman even more beautiful than she already is.