Cleopatra, as has been revealed from various historical sources, was an epitome of beauty. The Egyptian queen was and is still hailed by many as one of the most women civilization has ever seen. Luckily, the documents pertaining to her beauty secrets are still amongst mankind. Yes, that's true and therefore, it has become easy for women to try them out and bask in the glory of being ethereally beautiful. Those of you who are still wondering how to lay your hands on those beauty tips, below are a few of them. Have a read.
Milk and Honey Bath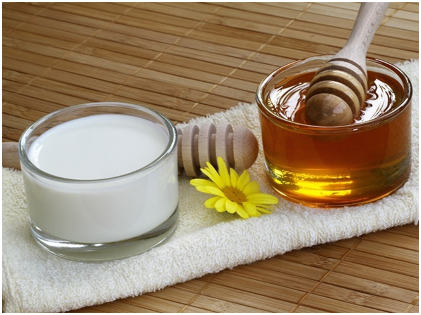 According to sources, Cleopatra loved bathing in milk and honey. This is said to be her most famous beauty secret. Both milk and honey are great for exfoliating your skin naturally and soften it, leaving you to smell sweet and fresh. If you want to follow in her footsteps, add half a cup of honey and two cups of milk to your bathwater. You will feel the difference.
Natural Henna
Cleopatra's fingernails were reddish-brown since she painted them with natural henna. Aside from that, she also used to make a mixture of henna, juniper berries, as well as other plants in order to dye her hair and give it the exact color she wished for.
Aloe Vera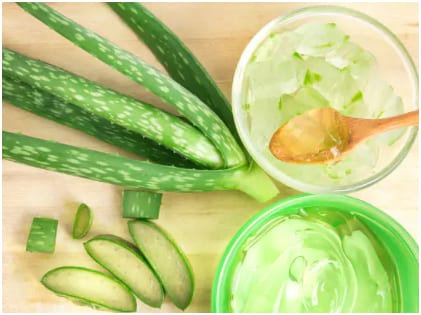 Aloe Vera is always good for your skin. The soothing serum, when mixed with honey, makes a face mask which is ideal for you. Cleopatra used to swear by it.
Sea Salts
The combination of olive oil and sea salt is considered to be a good moisturizing and exfoliating agent. It adds radiance to the skin. Cleopatra's skin exuded an eye-catching radiance, the credit of which goes to this amazing mixture.
Apple Cider Vinegar
Apple cider vinegar was an essential part of Cleopatra's beauty routine. She used it as a face rinse or toner. This beauty secret has been in vogue for ages and is popular still today.
Almond Oil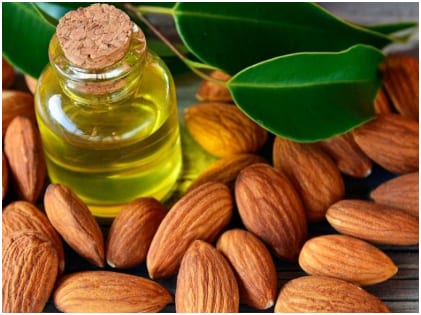 Almond oil is still a basic part of a skincare regimen. Hence, it's hard to believe that Cleopatra never used it. Since almond oils constitute mandelic acid, which is a primary ingredient of several chemical peels in modern times, Cleopatra always kept almond oils close to her.
Rosewater Facial Toner
The royal lady had a soft corner for rose water. Rosewater is a natural toner that makes your skin smooth and soft. Wipe your face with rose water twice daily, in the morning and evening. You can also store rose water in a spray bottle and apply it on your face whenever you feel like. It's absolutely refreshing.
Honey and Oil Repair
The Egyptian queen used to combine castor oil and honey and allowed the mixture to soak into her hair. This way, it was easy for her to make her hair strong, shiny, and soft as well. This hair treatment is highly recommended.
Fragrant Essential Oils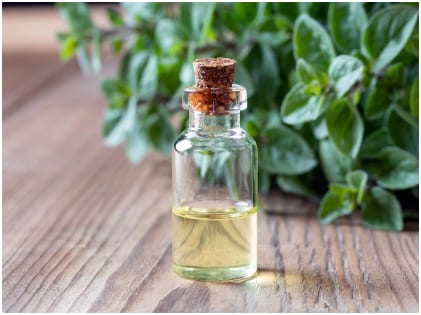 Cleopatra loved perfumes and she had rose, cypress, myrrh, neroli, and frankincense on her list. There are all aphrodisiacs and were her favorite.
Oatmeal Cleansing
Cleopatra had a penchant for oatmeal as it helped her clean and exfoliate her skin. Modern soaps are high on chemicals and are harsh on your skin. Additionally, it is a good moisturizing and nourishing agent. You can either add oatmeal to your bathing water or mix it with hot water to massage your skin with the combination.
Heavy Cream Face Mask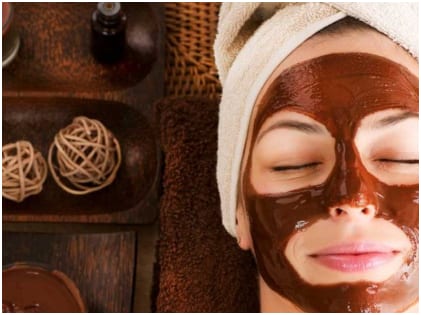 Just like milk and honey bath, the royal woman has a great liking towards cream and honey. The combination as a nourishing and rehydrating agent has great effects on the skin. To make this mixture, add 1 tablespoon of honey to 2 tablespoons of cream. Apply the mixture to your face and leave it dry for 10 minutes. Post that, apply warm water to rinse it off.
White Clay Mask
Cleopatra had an inclination towards a natural clay mask that lent a lifting and toning effect on her skin. You can also make your own clay mask at home. However, make sure that you don't leave the clay on your face for more than 5 to 10 minutes. That can dry up your skin.
These are simple yet essential components of a beauty regimen that the Egyptian queen religiously followed. You can try them out in your free time and see the results. Just go for it and bring a change.