Every woman covets long and silky tresses. A thick, shiny mane of hair framing a person's face is entirely transformative. It doesn't matter whether your hair is short, long, coarse, fine, straight or curly, or anything in between. Some lucky people are born with tresses that look like they've been handled by a professional.
However, for the most part, we all are in search of hair care tips to make our locks dazzle. Here are some tips on how you can begin to have the healthiest hair of your entire life! Consider these the 'golden rules' of hair care.
Change the Way You Wash Your Hair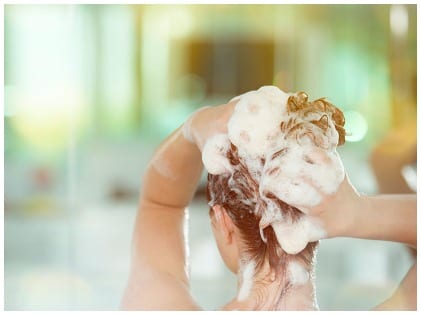 When it comes to washing your hair, the truth is that less is certainly more. This means that more frequent washing translates into more damage to your hair. No matter how careful you are with your washing, your hair is going to be damaged by all the handling as you shampoo, condition, detangle, and dry your hair. The shampoo you use also strips your delicate hair of its natural oils and the proteins it requires o maintain proper scalp and shaft health. Limit hair washing to a maximum of three ties a week if possible.
Protect Your Tresses
UV radiation from the sun isn't only harmful to your skin, but also your hair. In addition to the UV radiation, your hair isn't friendly with your hairdryer, straightening iron, or heated curling tongs, either. Try to protect your hair as much as possible. You could do this by limiting its exposure to these hair accessories as well as applying a cosmetic protector product to your strands before using heat to style. Don't hold your hairdryer too close to your hair as you dry. Invest in a sun-protecting spray for your hair or wear wide-brimmed hats if you can to limit exposure to the elements.
Brush up on Your Blow-Drying Skills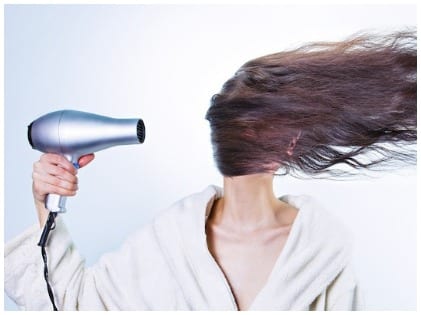 A blow-dry, when done properly, should last a couple of days. Of course, this does depend on your hair type, but many hair products can help prolong the kife of your blow-dry. Try to make your style last as many days as possible. If your blow-out is fading, wear your hair in a high ponytail or a braid. Invest in the right tools to get a great at-home blow-out. Spend a lot of time on the last three inches of your hair when you blow-dry to get a polished look.
Invest in Hair Care Tools
Just like you would treat your face to expensive creams, treat your hair to quality products and accessories. Make sure you have a quality round brush for blow-drying your hair, a Mason Pearson brush for hair styling as well as a tail comb to help move your hair around. It's a worthwhile investment to purchase good brushes. Make sure to keep your brushes clean and free of old hair and grime by washing them in shampoo or gentle soapy warm water every week. If you look after your brushes well, they will last you a lifetime!
Deep Condition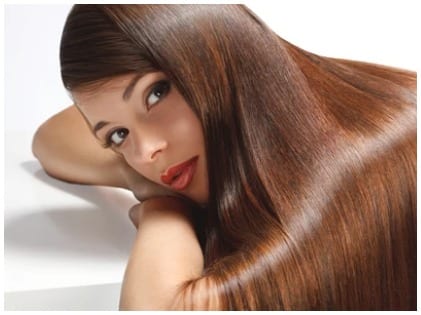 Use a moisturizing and high protein conditioner to deep conditioning your hair. Towel dry your hair after shampooing to remove excess water before you apply your conditioner. Let the conditioner sit for at least 5 minutes, or ten if you can. If you want to go the extra mile, apply your hairdryer to your conditioned hair to help it sink into the hair cuticle. Invest the time to apply a deep conditioning mask to your hair from tip to root at least once a week, consistently. You cannot fall off the bandwagon if you're after your healthiest head of hair! So moisturized and healthy hair doesn't come without a commitment of time and money!
We know that there is very little time available in most of our days to dedicate to many things. And a lot less time when it comes to caring for the hair. However, you simply have to ask yourself how much you want something, and then commit to it. Would you rather lie in bed for that extra 20 minutes or nourish your hair with a keratin mask instead for the same 20 minutes? The choice is yours to make and the results will be visible soon!