This recent coronavirus pandemic has taken a toll on normal lives. Thousands have lost their lives and hell has broken loose. Amidst such a crisis, things are not looking good for anyone, let alone maintaining beauty routines regularly. Most of the salons are closed owing to nationwide lockdowns. Hence, getting involved in a beauty program has become increasingly difficult. With that being said, Amazon is offering an extensive range of beauty and personal care products that would help you maintain your beauty regime to a great extent. You can find the following products on Amazon. Try them out.
New York Biology Dead Sea Mud Musk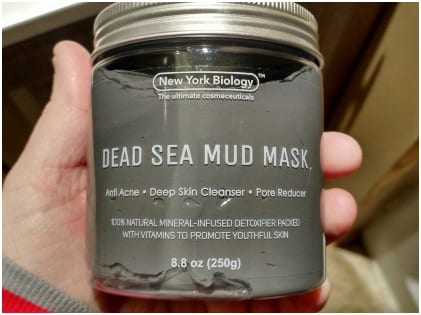 This is quite an uncertain time and you never know how things will turn out in the days to come. It's normal to feel the pressure and be stressed out. An increase in your stress levels can cause your facial skin to break out. Even if you leave that out, self-care is always an effective way to relax and take optimum care of yourself in such a crucial period. Now, how can you do that in this time of being self-isolated from the whole world? The New York Biology Dead Sea Mud Mask is essentially a face mask that is great for your skin. It minimizes the pores in your skin, removes all the dirt and the impurities that cling on to your face and tighten the skin. It is for skin types of every kind and is made out of the minerals that are derived directly from, yes you have guessed it right, from the Dead Sea. It is free of alcohol, parabens, or sulfates. Give it a try.
Royal Formula Argan Oil Hair Mask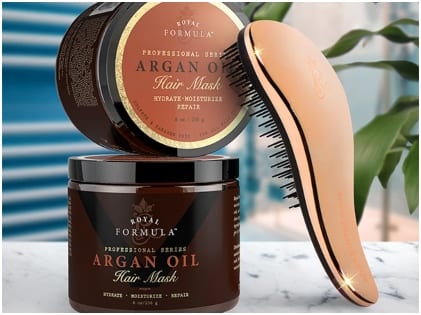 Just like your skin, your hair too needs some pampering. As you are staying confined within your homes these days, your hair might lose all the essential nutrients that are important to keep your hair healthy round the clock. By using a hair mask, you can help your hair heal from the damage caused. The Royal Formula Argan Oil Hair Mask provides all the moisture to your locks and adds shine as well. Aside from that, it also boosts hair growth and gives your hair the healthy look. If your hair is naturally dry, curly, or color-damaged, this product is ideal for you. It works for every type of hair. The product is manufactured in a factory that has received approval from the US FDA.
LUXROS Advanced Eyelash Conditioner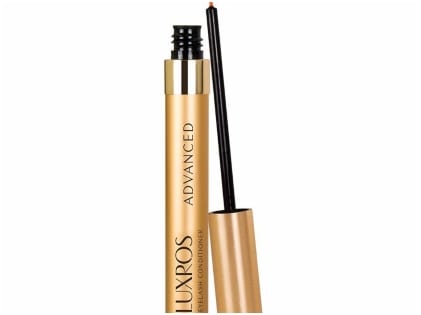 With the LUXROS Advanced Eyelash Conditioner, you can pamper yourself in such uncertain conditions. This product is pretty effective for your eyelashes, especially if the extensions have begun to fall out. Instead of giving a touch-up to your lashes, try this serum which helps in lash-growing. This eyelash conditioner is great as it helps in the growth of thicker eyelashes. Aside from that, it also promotes the health of the ones that haven't fallen out, by preventing breakage. It works well with your eyebrows too and that is a plus point. The eyelash conditioner is easy to use. You can use it just like you use your eyeliner.
Conair Styling Hair Dryer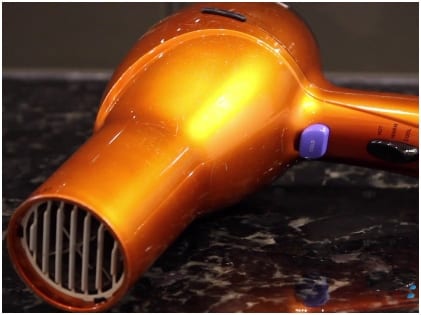 While you are maintaining social distancing and are completely isolated from the whole world, this is a perfect time when you can try out different looks for yourself. Aside from trying new beauty routines, why don't you opt for a new hairstyle? It would be great to bring you to get out of the slump. This Conair Styling Hair Dryer boasts of three various attachments – a brush required for curl and volume, a detangling comb, as well as a styling comb that can give you a sleek look. It also has a switch that helps you operate the dryer in both voltages. Considering all the advantages it provides, this is going to be quite a versatile purchase. You can use it anywhere, even while traveling.
Thankfully, all these products are available online. These products have been designed to meet your beauty needs. Being depressed and coming under a lot of stress in such a critical phase is quite normal. Hence, you would try these products to perk you up and bring you back to what you have always been.