While we love the idea of having long eyelashes, it is quite a cumbersome work to apply those fake ones daily. You can attribute that to time or patience, but women on the go often complain that they barely manage to put up with it. Thanks to eyelash curlers and mascaras, most problems get resolved. But if you ask me, there's no comparison to extensions!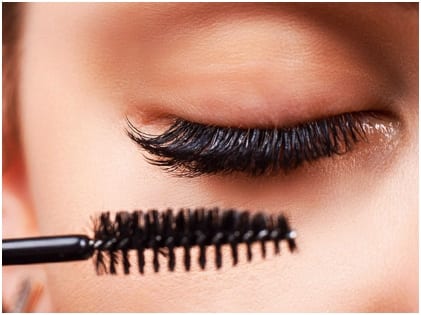 You might take my words if you are a regular or someone who has just started and vested the faith in it—no wonder these lash extensions are highly popular in recent days. But many often battle with severe issues like allergies or lash glue coming off, in the middle of an event or a get-together. Let not these fears ruin your trust in the amazing products. And especially with experts debunking a few common myths, it should not pose any problem.
What Types Of Eyelash Extensions Exist In The Market?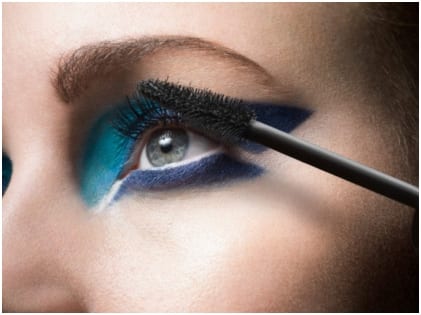 Ideally, there are three types- mink, silk, and synthetic. The size usually varies somewhere between 6mm to 17mm. Once you've selected your favorite, the lashes can be applied using semi-permanent glue, which is specially formulated for your eyes. These do not cause any irritation, nor do they damage the natural lash. But be careful when choosing the glue, for your eyes might be sensitive to it.
How Long Does It Take For Applying Lash Extensions?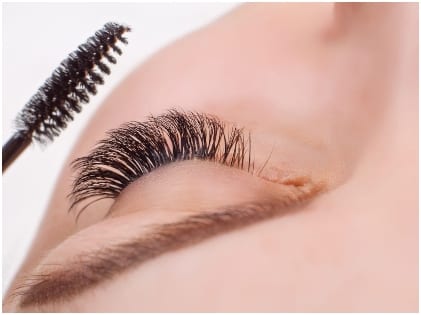 A full set of lashes would take you about a couple of hours to get set. You can maintain the pairs throughout the year with few touch-ups, and at the most for three to four weeks. Alternatively, you can invest in something more economical, like a half set that will offer you a similarly dramatic effect when you apply it as filler to your existing lashes. Now everyone doesn't have similar lashes. Therefore, it largely depends upon the condition of the natural ones and how the extensions would justify them.
You can consult a lash expert for knowing the kind of length or thickness you must opt for or if at all; you should proceed with it (in case of allergic reactions). It makes sense to start with the half set (50%-60% of top lashes) since you're not sure of the first time. Adding more is easier than removing these lashes!
Are There Chances Of Lash Extensions Falling Out After Sometime?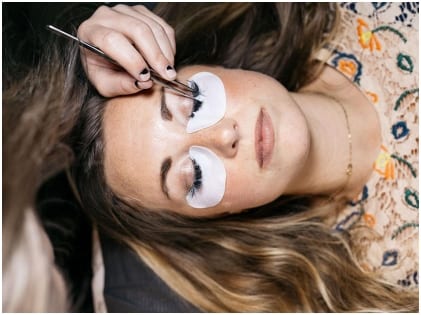 There is a natural growth period for each lash. If you use an extension and attach firmly with a single eyelash, using the best quality glue, there's a likelihood of it falling after some time, till you go for a touch-up once a month. If you bank upon the services of a not-so-professional person to apply your lashes, he or she might put the synthetic lash to three or even four natural ones that would result in clumps, and eventually fall out.
To top it all, you can also pick at them or pull when you feel the need to do so, which is an absolute no-no. If you stay out of these two major issues, your lashes might retain longevity.
What To Avoid?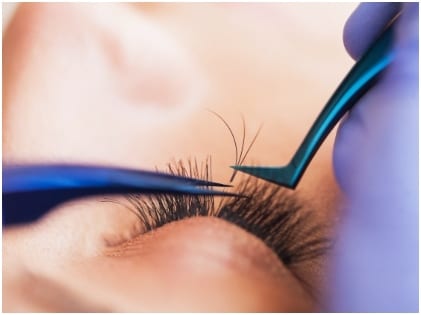 For the first 12 to 24 hours after application or touch-ups, stay away from water. Generally, water causes the adhesive to erode and result in lashes falling off instantaneously. A lot depends on the aftercare and the glue used. If you have sensitive eyes, refrain from using makeup removers or oil-based products around the eye region.
Talking of mascaras, you might need to give your waterproof item a miss! You can still use the other varieties, and the extensions, but only at the tips. For the best result, it's recommended not to use the mascara at the base of these extensions, owing to a chance of clumps developing.
Don't Forget To Do Some Research Beforehand.
This goes without saying. Whether it's your hairstylist, beautician, or even the nail artist, researching the experts is a must. It's much the same here. Check for photos, read reviews, and don't forget to see if your chosen salon or artist is lash certified and licensed or not. This will ensure you do not settle for sub-par lashes that might not just damper your look, but might also compromise on the eye health.