There are times when it literally pays to use contraceptives – like when you could have avoided paying insane amounts of money in child support. There are many famous guys and girls out there who found themselves paying for that wild night they enjoyed! Think of it as a long-term contract that they could have completely avoided. Here are some of the craziest child support payments ranging between $16K to $100K.
Francois Henry Pinault – $46K Per Month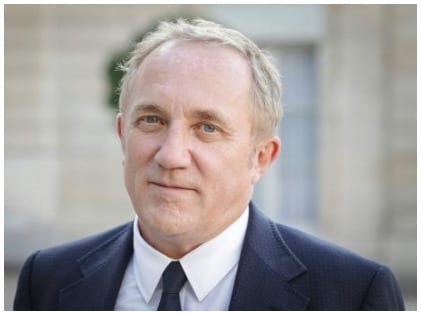 Francois Pinault was taken to court by his former lover, Linda Evangelista, in 2012. The billionaire businessman and the supermodel were once a happy couple, they shared a son named Augie. Of course, when things went south, Linda managed to squeeze out $46K per month from Pinault for Augie's child support! The breakdown shows that Augie's childcare costs $1500 per day, plus armed guards to ensure his safety. Apparently the judge thought more than half a million in child support each year was reasonable! Evangelista claims she is constantly working and so her son requires hired protection services.
Marc Anthony – $26,800 per Month
Marc Anthony is widely considered the king of Latin music. It was in 2014 that Marc Anthony was ordered to make the monthly payment of $26,800 in child support funds to his former wife, Dayanara Torres. The funds were supposedly fro travel expenses for his two children, named Ryan and Christian. This was reported by Us Weekly. If you thought $26,800 was ridiculous, just imagine what the judge thought when Torres tried asking for $123,426 per month, citing lifestyle changes as her excuse! Yeah, the judge didn't buy it either. Anthony has other children, namely a daughter called Ariana from another relationship, and a set of twins with his former wife, Jennifer Lopez.
 Mel Gibson – $30K Per Month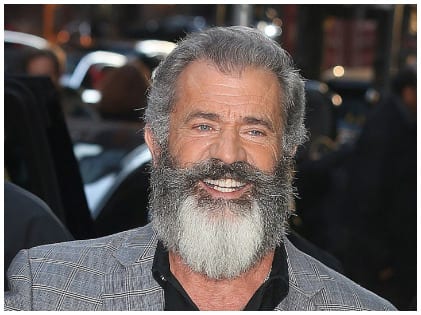 In 2011, Mel Gibson's fortune was sitting at almost a billion dollars. During this time, he was ordered by the judge to pay monthly child support to Oksana Grigorieva amounting to $30,000! This insane amount adds up to yearly child support of $360K for Lucia, Mel's and Oksana's daughter. Oksana is a pianist of Russian nativity who she actually requested child support payments from Gibson of $100K a month. Apparently, there's a lot more to the story since Gibson also offered her $15 million in exchange for her not sharing controversial recordings of him. Turns out, she didn't keep to her end of the deal anyway!
Charlie Sheen – $25,000 per Month
The once charming Sheen was Hollywood's top-paid star. Unfortunately, Sheen managed to wind up in quite a problem for himself, financially and otherwise. Of course, his financial troubles spell finance troubles for his kids, too. Charlie Sheen had 50% of his child support knocked off in 2016 by Denise Richards and Brooke Mueller, which meant Sheen was liable for $25,000 each. To help him afford these payments, Sheen had to put a couple of his best real estate on the property market.
Russell Simmons – $40K per Month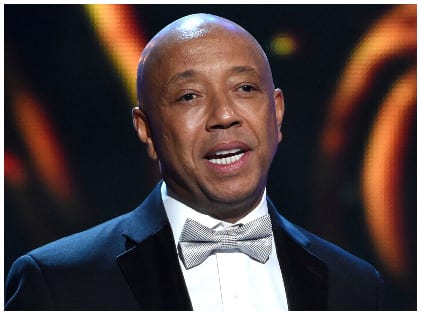 Have you watched Life in the Fab Lane? Well, the star of the show is Kimora Simmons, a former supermodel who has all her ducks in a row. Kimora Simmons is a lady who loves herself all things expensive, flashy and luxurious. Kimora and Russell share daughters Aoki and Ming, and Russell is liable for child support that isn't on a cash-only basis. In addition to a staggering $40K a month, Russell also has to provide for a brand new vehicle every three years for the girls to travel in. Further, this car must cost at least $60K! If that is crazy, we don't know what is! Russell gets to see the girls every eighth week of the school year, and specific holidays as well.
It seems that when ex-lovers are millionaires and billionaires, no price is considered too high to demand as child support! We have seen some crazy things in our time, but considering that judges have allowed for these outrageous child support arrangements, this is just over the top! You would think celebrities would think more carefully when starting families!