In the history of mankind, there have been many influential, inspirational figures who have made breakthroughs that went on to change the world as we knew it. These were the minds that dared to dream. These people defied the 'norm' and went against what was the common belief, to stand up for what they thought was right. Passion drove them, and their works are still relevant centuries after they breathed their last breath. Here are only a few names of the hundreds who have shaped the world. It is no easy feat narrowing down the list to five because so many names are deserving of the recognition. Nevertheless, here are the top five inspirational people to have ever lived!
Sir Isaac Newton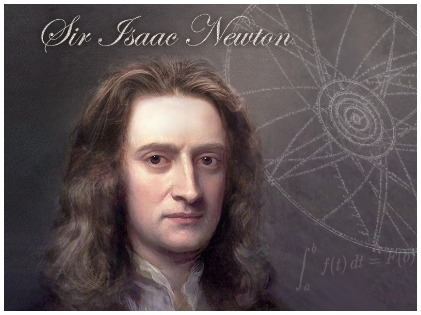 His name brings back memories of your school's science class, but he deserves so much more than that! Sir Isaac Newton is, without question, one of the most inspiring people to have ever walked the planet. Newton was a man well-versed in all things theology, mathematics, astronomy, and physics. He was a man of radical thinking, and this very manner of mind resulted in the ground-breaking discoveries he made, that came to affect the world at large and for the rest of time. He is most famous for having discovered the concept of gravity, a founding concept for all modern science. Newton is the grandfather of science!
Charles Darwin
Not unlike Newton, Charles Darwin was a radical thinker as well. However, Darwin's expertise was in the matter of the evolution of mankind. If someone were to research on evolution today, it wouldn't be much of a breakthrough. However, Darwin's work was noteworthy as he was the very first man to have proposed the idea of human evolution in the face of a staunchly religious global community. The world was a different place. People went on to call Darwin as being blasphemous a heretic. His incredible bravery and courage to stand by his convictions under such circumstances are undeniably inspirational even today, in a completely different world.
William Shakespeare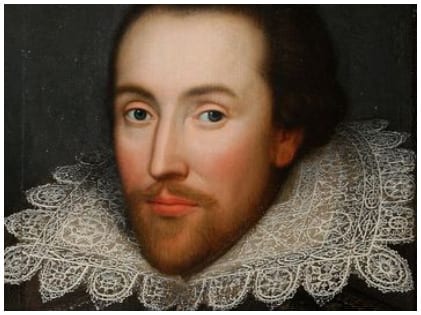 If ever there would be a person crowned as the king of literature, it would be none other than the great Shakespeare. His writings reflected the nature of mankind and altered the way people looked at themselves as well as the society around them. William Shakespeare went on to change the world of English speaking individuals. He has left an incredible legacy, and many terms we throw around today are Shakespearean quotes, like 'break the ice' or even 'catch a cold'.
Wolfgang Amadeus Mozart
When it comes to inspirational composers of classical music, the list is rather long. But arguably one of the greatest of the many is Mozart. Mozart earns this through the fact that he was a prodigy, composing music from the age of five years old! By the time of his death in 1791, he had leftover 600 works to the world. Many of Mozart's pieces remain famous classical compositions even today.
Albert Einstein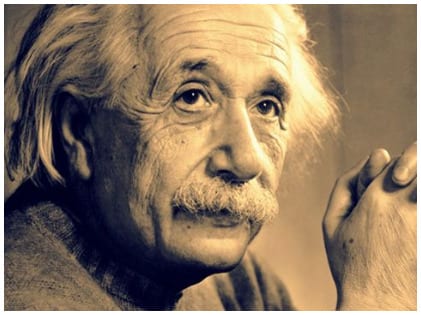 Einstein's advancements in science extend beyond what is measurable. He has permeated everything taught in school classrooms, right up to that taught in universities. Einstein was the greatest mind to contribute to science since Newton.
He is famous for his theory of relativity, a concept that remains one of the most significant breakthroughs in the history of physics. He also developed the most famous equation in scientific history and earned a Nobel Prize in Physics back in 1921. Over his lifetime, Einstein managed to crank out over 300 papers. He is the world's most popular genius, and rightfully so! The less popular side of his is as an advocate of human rights and his campaign for peace in the world. He may have been a physicist, but he denounced the creation of atomic bombs. An inspirational man, indeed!
Many more highly influential people belong in this list. People who changed the sectors of religion, politics, society, and the way we look at the world. Influential people have a lasting effect on every generation that follows them, whether we are aware of it or not. There are many mentors and role models to look up to if we require some motivation, no matter what we feel, we need encouragement to achieve. Look to the people who changed the world for the better!