Get To Know The Only Luxury Fabrics That Meet Eco-Friendly Standards
The dictionary defines sustainability as the quality of being harmless to the environment or something that does not deplete natural resources, hence supporting long-term ecological balance. It is the very essence of being eco-friendly. For the fashion industry, the concept may not be glamorous or not at all appealing,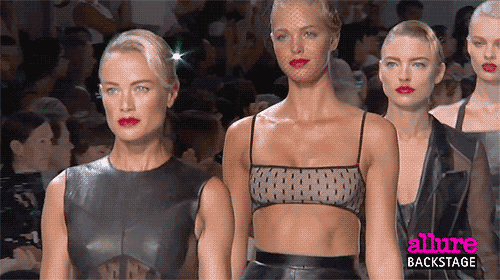 because fashion is all about style, and style connotes anything but sustainability. Or so the typical fashion moguls used to think. With social media staunchly promoting causes, issues, and concerns about the environment and climate change, even the clothing industry is being urged to step up and do what it takes to contribute to the sustainability campaign, but without compromising its "stylish" ideals.
Sustainability is a lot of things, but it's not seen as very stylish, especially with fashion.
To bridge the gap between fashion and sustainability, textile creators have risen to the challenge of coming up with products to meet both eco-friendly standards and stylishness. Innovation is key, and to seal the deal, they made sure that the fabrics satisfy the desire and need for the luxury of fashion designers and the most discriminating consumers. Find out what these gorgeous fabrics are. 
NEWLIFE (by Sinterama)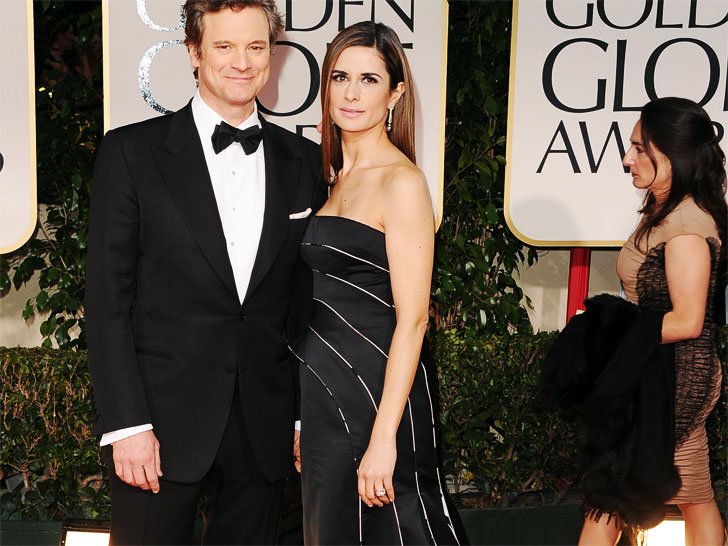 As hard as it may be to believe, this material spun in Italy came from post-consumer recycled plastic bottles. But the typical notion that anything recycled is cheap is dispelled by examining this fabric made from recycled polyester filament yarns coming from the recycled bottles. The result:  high quality, eco-friendly friendly fabric that is used to create clothing such as underwear, sportswear, medical garments, and workwear, to name some. Livia Firth, the wife of British actor Colin Firth, wore a gown made from Newlife fabric at the 69th Golden Globe Awards. She is the co-founder of the Green Carpet Challenge and one of Newlife's early supporters.
BACX (by Centro Seta)
If you're after an eco-friendly, yet truly luxurious fabric in look and feel, then Bacx would be your best bet. The material is known as the first and only collection of refined and contemporary new generation silk fabrics. The Italian-made fabric is spun with Newlife fibers and the so-called GreenFiber which is a new silk yarn which is a byproduct of spinning waste. Its 100% traceability and great quality make it a truly sustainable, yet luxurious product.
CUPRO (by Asahi Kasei)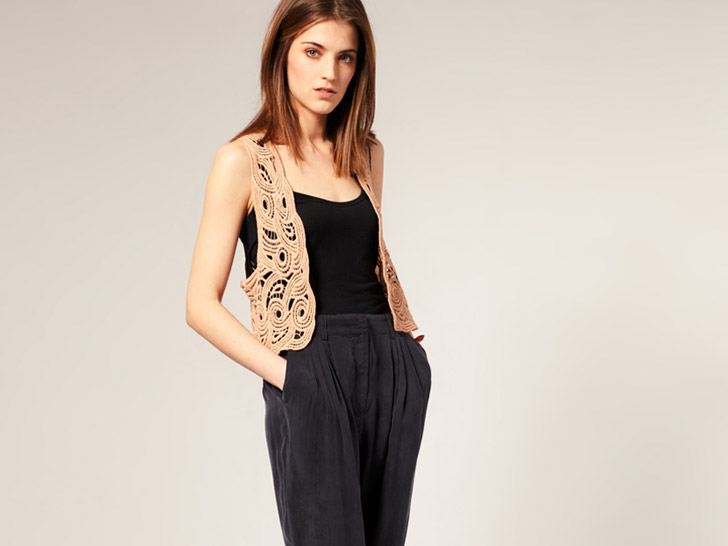 Cupro is derived from cotton and is a wonderful substitute for silk, requiring easier care. The fibers used are from recycled cotton fibers that stick to the cotton seeds after the cotton has undergone separation, a process called ginning. It is a cellulose material – an insoluble substance that constitutes plant cell walls and vegetable fibers. The fabric is much like rayon but is cooler and more comfortable to wear because of its moisture-absorbing ability. It is anti-static and can resist stretching out at high temperatures.
I'm not going to buy something just because it's sustainable. Fashion is the king; we cannot do fashion without fashion." – Giusy Bettoni, CEO of Creative Lifestyle and Sustainable Synergy (CLASS)
 ECOTEC (by Marchi & Fildi)
The Italian-made fabric is manufactured by an exclusive traceable and certified production process that transforms pre-dyed textile clippings into a hundred percent cotton yarn. The production process also boasts of having substantial savings in water and energy consumption. Ecotec is considered the new generation of smart cotton. It is used to produce a wide array of items – from knitwear to hosiery.
Products have to be beautiful, inspire creativity, and perform. No sacrifice – just something more and better." – Giusy Bettoni
RE.VERSO (by Nuova Fratelli Boretti, Green Line, and Lanificio Stelloni)
This textile platform is by a group of top three Italian mills that collaborated to produce a fully integrated fabric collection that showcases a unique look and feel, with a hundred percent traceable source. The process begins by collecting pre-consumer textile selected waste which is mostly wool and transforming it into the fiber by way of a mechanical process that spins the waste into yarns. The yarns are used to make gorgeous-looking knitwear and woven fabrics. No less than Gucci used Re.Verso for its men's overcoat in the 2015 Autumn/Winter collection.
ROICA (by Asahi Kasei)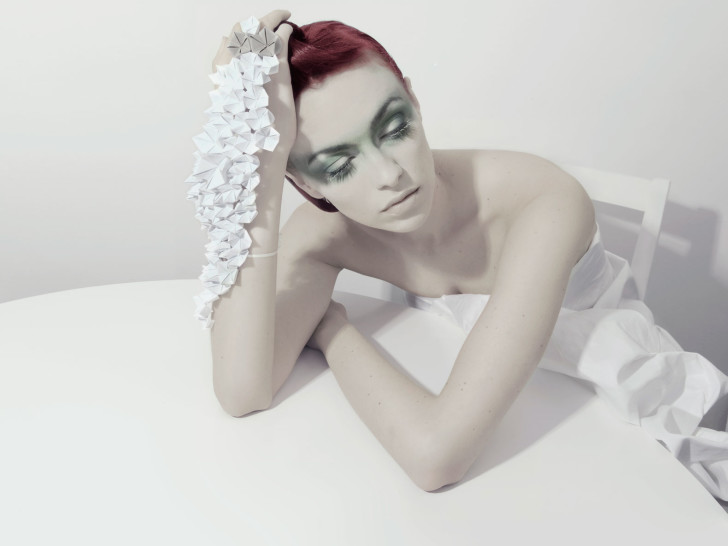 The Japan-made fabric is spandex of a higher order, which is made from premium stretch yarn. Fifty percent of the material used is from reclaimed pre-industrial waste. Its stretchable property makes it a good choice for lingerie, underwear, sportswear, and outerwear. Late in 2016, Wacoal Group introduced a line of undergarments that made use of Roica that have been incorporated with another yarn to produce Deep by Ripa. There are reports that Asahi Kasei is collaborating with Marks & Spencer for a new line of sports bras.
SMART MATERIALS (by Okinawa)
The fabric is considered smart because it is versatile and can be used for clothing, accessories, shoes, and interior design. The new generation leather is surprisingly not animal-based and is made from vegetable which is dyed to perfection. It is characterized by a high-performing vegan leather and a "denim" leather which contribute to a leather, with faded jeans look.