Sustainable fashion is gaining more and more followers by the year. However, as the niche grows there are many challenges that the industry has to deal with. Some of these issues are what we face as consumers, and the others show up if slow fashion becomes mainstream. However, one cannot deny that there are more pros than cons to the sustainable fashion industry. Understanding both sides of the story is essential. And that's why today we are diving into the cons of eco-fashion.
The Current Challenges of Slow Fashion
Sustainable fashion does come with a fair share of drawbacks. Here they are.
Price Point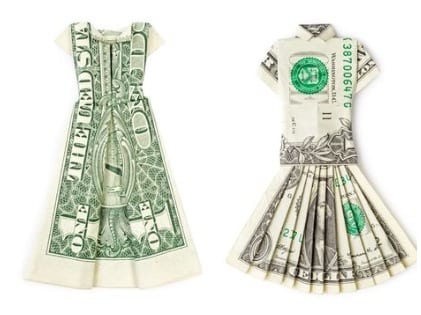 Sustainable fabrics, ethically manufactured garments, and environmentally friendly dyes do not come cheap. This is why sustainable fashion choices come with a hefty price tag in comparison to their 'fast fashion' counterpart. This high price point does limit the potential customers in the eco-fashion market. Besides that the production costs are high and this does work against the rate of change within the sustainable fashion industry.
Variety and Access
The majority of current sustainable fashion labels make use of e-commerce as a sales platform. If you don't live in a major city, it is challenging to find what you are looking for. Many people are not up to the challenge of finding sustainable fashion in a market so dominated by fast fashion, which offers convenience and ease of access. Improving the accessibility of sustainable fashion can help to attract a higher percentage of the population to the niche. There is also less variety in the goods sold by sustainable fashion. This is disproportionate in that it caters more for women, and you may be left with a real challenge to find goods for your children and for men.
The Issue of Size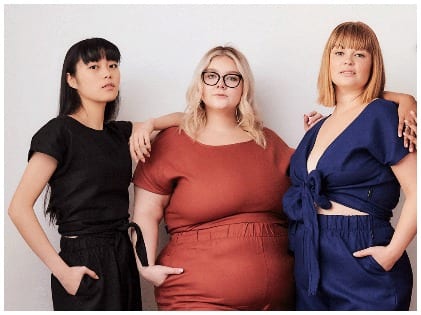 Some companies do prioritize size inclusion. However, most small and newer brands in the sustainable fashion market do not produce garments in ranges that reflect a wide spectrum of sizes. Most of these brands cater to the sizes S to L, and nothing more than that.
The Challenges of Widespread Adoption of Slow Fashion
Yet another major drawback of sustainable fashion is the willingness to adapt to eco-friendly clothing. Most customers might not be ready to make the switch instantly. Here's what we could have a problem with:
Disruption
Moving from unsustainable fashion to more sustainable options will mean disrupting the entire fashion industry. This means disrupting the transport of the goods, the source of the fibers, and marketing. Environmental and sustainability issues extend to every aspect of the production process. This means it will affect the entire industry and these principles and demand will bring a drastic change in how the industry operates now.
Turnover Rate
Sustainable fashion is regularly referred to as 'slow fashion'. This is because of a few factors, but one is the rate at which people purchase garments to turnover their wardrobes. Things go in and out of fashion in fast fashion, and people rush to keep up with the latest trend. Sustainably, people don't keep up with trends and so they buy less. This affects the fashion market drastically, especially if a growing number of the population adopting sustainable fashion habits.
Global Impact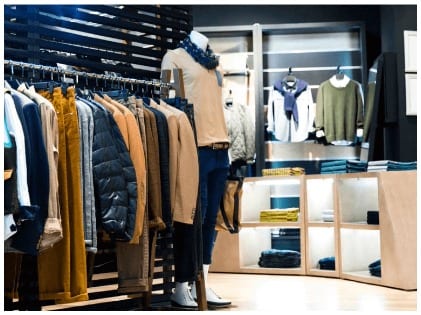 Ceasing unethical and unsustainable fashion sourcing practices has a widespread global impact. Over the long term, the benefits outweigh the challenges, with less poorly aid laborers and fewer harmful chemicals being used in production. However, there is a foreseeable strain in international relations that should sustainable fashion become mainstream because developed countries will pull out their production form developing countries.  Also affecting the development of local industries across the globe will be the trade of secondhand clothing, a principle of sustainable fashion.
By no means do all of these cons to sustainable fashion spell out to others that they shouldn't adopt sustainable fashion habits. However, it is simply unrealistic to ignore the real challenges that the industry would face should there be widespread adoption of eco-fashion across the world. Don't let the cons deter you from switching to 'slow fashion', though. Bridging the gap between unsustainable and sustainable fashion isn't the responsibility of the consumer. The industry will have to deal with the challenges as they come – let's do it for the greater good!