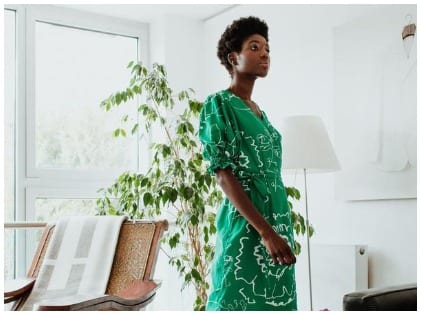 There is an increasing awareness of the negative impact that the fashion industry has on the environment. This has led to many new movements and groups of activists to form against this. And, in so doing, to support the fashion labels that share the same concerns. Yes, some brands care about the planet and what their impact on the environment is. There are niche brands that go so far as to produce their fashion items from recyclable materials to the brands that use local manufacturing. However, it's comforting to know that there are so many brands that care about the earth!
The clothing and textile industry is one of the most significant contributors to the pollution of all activities that you cannot ignore any longer. The clothing and textile industry ranks second place, coming after the oil industry in terms of pollution. That alone is an alarming statistic. Of course, there is the issue that everyone wants to be fashionable and dress well, but having concern over the eco-friendliness of our fashion choices leads us to have to research the eco-friendly brands that allow us to be chic and save the earth. Luckily, we have researched for you, and here are the top brands to look for!
Lucy & Yak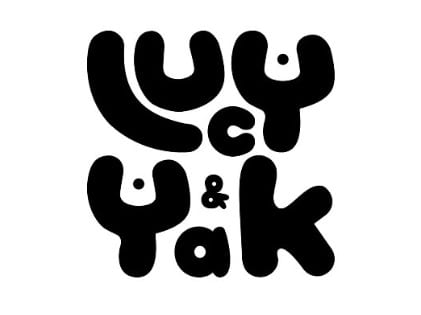 This independent brand is all about sustainably made clothing and is an ethical brand that upholds its dedication to a positive social and environmental impact. Every garment produced by this label is from organic fabrics in north India. The workers get the pay that is four times the minimum wage. Besides that all the postage material is biodegradable and 100% recycled.
House of Sunny
House of Sunny is an East London based fashion brand that releases two collections a year. The collections are seasonal and stylish. The brand doesn't spare any effort in keeping up top the latest trends in the industry ad keeping their look fresh. They make use of recycled materials and wash their denim using a water-reducing technology called e-flow technology. This is a brand that knows that every little effort counts, as they even make use of repeat prints in their clothing since placed prints create excess fabric.
SZ Blockprints
SZ Blockprints teams up with a Jaipur-based printing company. They use a practically ancient Indian method of printing fabric, making ethical garments for home, kids, men, and women. They make things like chequered disco pants and simple tunic dresses or sarongs. SZ Blockprints donates a fraction of its profits to an SZ Foundation, which works to empower women. This is a great brand to purchase from if you care about women's' rights as well as the environment!
Pangaia
This is a new brand that creates colorful eye-popping garments from bio-based fibers and recycled plastic bottles! Yes, you heard that right – their fabric is made from plastic bottles. The brand uses natural botanical dyes obtained from plants, and they combine these dyes with peppermint for antibacterial properties. The brand also makes every effort to maintain supply chain transparency.
Birdsong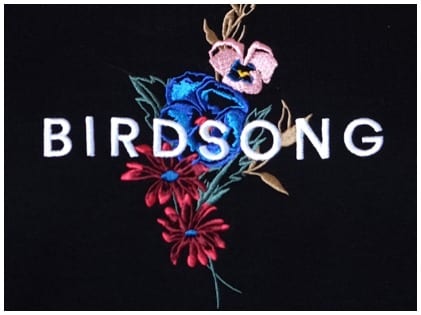 When it comes to eye-catching ethical fashion, you can't go wrong with Birdsong! The brand produces a stunning collection of wardrobe staples that are bound to turn heads. Birdsong' protests' against the fact that fashion is so fast, racing for the latest trend. The line is designed by women and the garments made by women who are faced with employment barrier issues. The fabrics as either reclaimed, ethical, or sustainable, and they make use of eco dyes.
Noctu
This is a clothing brand that launched in 2009. Noctu leads the eco-fashion industry with its organic cotton night garments and lounge garments. The cotton the company uses is all approved by the Global Organic Textiles Standard. The brand also ensures that they do not use toxic chemicals in their dyes or any part of their production cycle. They make efforts to ensure that all workers are fairly compensated and treated well. The brand supports the World Land Trust and donates a portion of its profits to the protection and preservation of endangered wildlife.
Fashion can certainly choose to put the planet first, but it does not have to come at the expense of style! These brands aren't for a very budget-friendly, but that is another list of brands. This is the list of brands that you turn to if you are looking for something fashionable but eco-friendly. They are the most stylish of the lot!