Have you ever had your makeup done professionally and wondered just how the makeup artists managed to make you look so fabulous! Well, there are many helpful tips and tricks that only makeup artists use, and thanks to us, you are going to know them, too! We're going to take you through a couple of the best, most used tricks in the cosmetics industry, so that you can recreate that professional look all on your own, at a fraction of the price!
Keep it Matte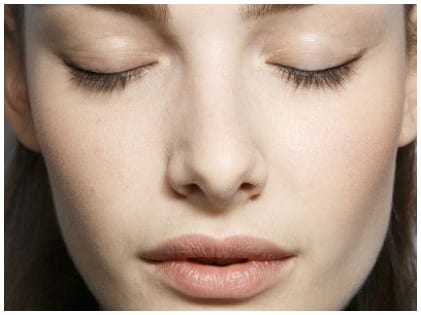 If you haven't yet tried good old blotting sheets to eliminate oil slicks form your face, you are missing out on something great! However, there's another hack that you can use in a pinch that is rather unusual but undoubtedly effective. It might sound odd, but rub a bit of antiperspirant on the tips of your finger and dab it underneath your eyes and across your T-zone to mattify all day long.
Go Bright or Go Home
There's no denying that changing up your eyeliner is a great way to make your eyes pop. It is trending to swap out the trusty black eyeliner for other colors like plum, indigo, or olive green. While you might find it really hard to break up with your trusty black liner, know that black has a tendency of closing up the eye and actually making it appear smaller, working against everything you are actually trying to achieve. Darker eyes make the eyes recede, and you don't get darker than black. Even just trying out brown for a softer look before becoming adventurous and trying out others can help you transition.
Sheer Foundation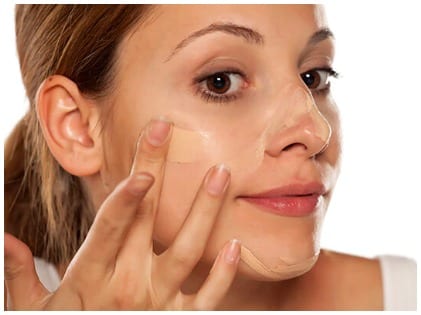 Don't worry, if you have finally found the foundation that you love, we aren't going to ask you to part with it! Just kit yourself up with some aloe gel and you are set for the sheer look. Adding a little bit of aloe vera gel to some foundation really gives it slip and helps spread it across your face evenly and smoothly. Just choose your favorite base in your shade and add half a pea-sized amount to a little foundation on your fingertips. You could also apply the aloe to your skin and then top it with the foundation while it is still dewy. Hello, summer!
The Wet Lash Look
If you have ever seen the way a person's lashes group together when wet, then you know hot that look is! Think of when you step out of the pool and you will know just what we are talking about. The secret to getting your lashes to look that way all day is using a MAC Brow Set in clear. Apply this to your clean lashes and then top it off with a coat of mascara. If you would rather not wear mascara, you can have your eyes look like Bambi-eyes if you add eyeliner just between your lashes and underneath your top lid.
Secure Your Lip Color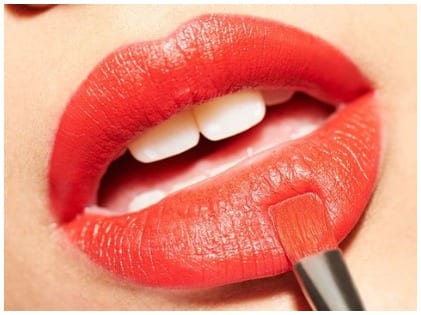 Bleeding lipstick doesn't look good on anybody. For really neat, crisp lines on your lips, try using the same product we suggested for your wet-look lashes to lock in your color. The MAC Brow Set in clear is a great, multi-functional product. Apply to the rim of your mouth to prevent the color bleeding from your lips to the edges of your mouth. Don't forget to moisturize your lips well before applying color, but don't use a product that is greasy or that will make your lip color more likely to bleed. A touch of moisturizer could actually do the trick.
While you don't really need any makeup to look fabulous, we all like to dress up sometimes and it feels great to look our best. Investing the time to learn the tips and tricks that will give you the most out of your makeup application will be most productive of your time and your money! It's no use spending money on great products if you aren't applying them properly. The smallest differences in your makeup application will make a large difference to the finished result. Just try these techniques and we guarantee that you will be pleased with the result – all without the cost of a professional makeup artist!