There are tons of beauty products in the market, leaving consumers wondering about the best ones to use on a daily basis. So, they turn to countless vlogs and learn that apart from a cleanser, sunscreen, and moisturizer, toner may be added to the skincare routine.
What Is a Toner?
A walk along the beauty aisle of the department store would show you tons of brands of toner, which is usually a light liquid that you put on your face after washing and before applying moisturizer. Each one offers different 'benefits,' but generally, they are meant to have similar effects on your skin.
A toner should balance your skin's pH level, making it effective in hydration. It should also reduce inflammation and calm your skin. Lastly, it is meant to remove excess dirt and oil that wasn't washed away with a cleanser.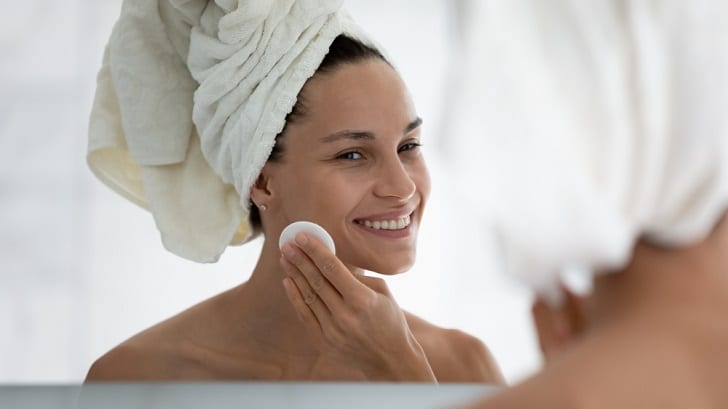 It is worth noting, however, that toner may not be for everybody. Always remember that it isn't as necessary as the moisturizer, which means that it's just an addition to a skincare routine. It is up to you if you want to incorporate this potion into your everyday routine.
Which One to Get
The key to choosing the right toner for you will depend on your skin type. There are countless products in the market containing different ingredients, which all address varying issues.
Hyaluronic acid helps in moisturizing the skin, making it look soft and smooth. Glycerin is also a good option if you have dry skin since it hydrates as well.
Rosewater is ideal for acne-prone skin since it has antimicrobial properties. Moreover, it addresses aging and inflammation problems. Chamomile also reduces swelling, thereby soothing and calming your skin.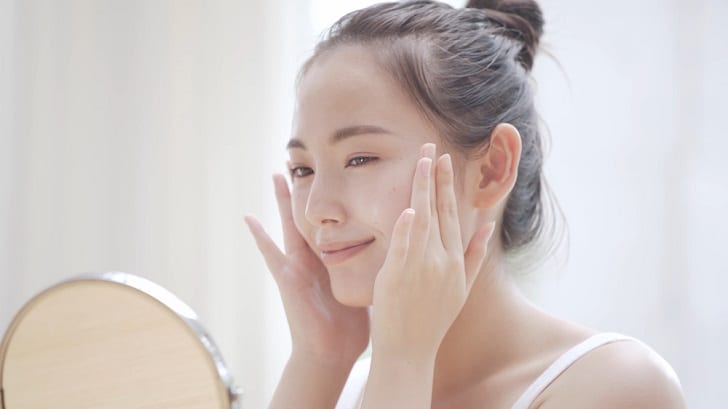 Vitamin E gives your skin glow because it has antioxidant components, meaning it fights oxidative stress due to free radicals, thereby slowing down aging. Aloe vera, meanwhile, has a good moisturizing property and is known for soothing skin.
Salicylic acid is a harsher ingredient than the ones mentioned. You can see this in most beauty products promising to address breakouts. It is used to fight acne and exfoliate dead skin cells.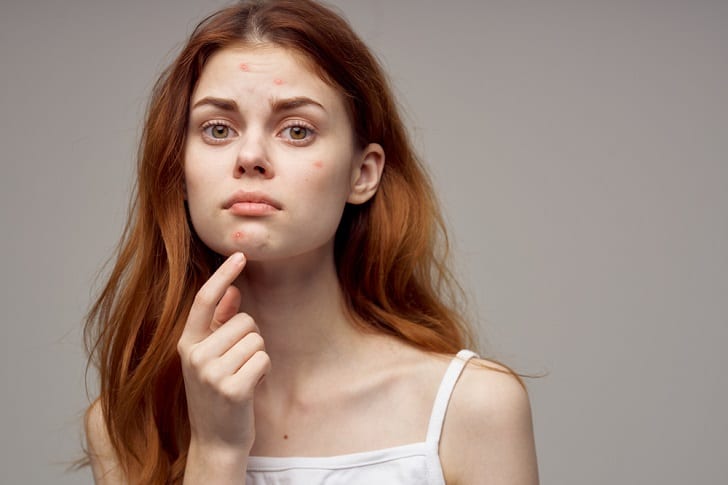 Like salicylic acid, a toner with alpha hydroxy acids (AHAs) is harsh for those with sensitive skin. Everyday use is not advisable since it is intended to exfoliate and brighten the skin, meaning it removes the dead layer of the skin.
Moreover, you need to be cautious in using toners with alcohol content because they tend to be drying. On the other hand, alcohol-free variants are generally safe for all skin types.