Being beautiful on the outside can be rather easy, it just depends on how you see yourself. You can be fit, have flawless skin, soft and silky hair and so on. But being beautiful on the inside? Now that is something NOT every woman knows how to do. Some of you may be too preoccupied when it comes to putting on makeup and doing your hair that you tend to forget character is much more important than looks.
So here are some secrets that you need to know when it comes to staying young and beautiful both in and out.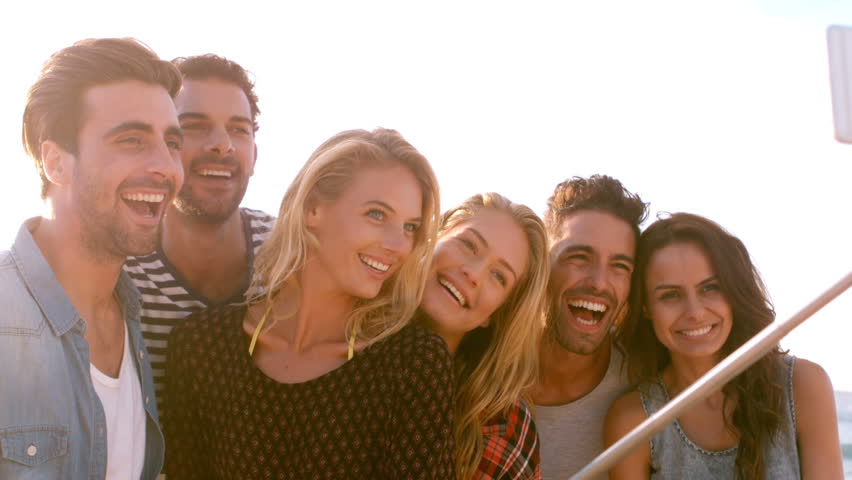 Surround Yourself with People Who Makes You Happy
Being with the people who loves you, cares about you and appreciate you, will definitely make a huge impact on the happiness level of your life. Being with them makes you feel at ease that you know they wouldn't judge you even if you're having a bad hair day. They wouldn't talk behind your back when you make the wrong choices in life, instead they would help you learn from them.
These are your family and friends who support you in whatever decision you make, and you may not notice it, but people who feel loved and appreciated are more beautiful because they bring "good vibes" to other people as well.
Being with the people who makes your face and your heart smile can make your day feel right even if everything is going wrong. You have them as your support system so you must know that they will always be there for you. With them, little by little, you add years into your life because when a person is happy, he or she just live their life the way it is supposed to be lived.
Ever wondered why Aurora is called Sleeping Beauty? Well, that is probably because she slept for 100 years. Yes, it is true, sleeping can enhance the beauty and it makes you look and feel younger.
According to WebMD, "When it comes to your beauty routine, sleep may be the closest thing there is to a fountain of youth". The reason is when our body takes a rest, it repairs everything right away that is why it is ideal for an adult to have at least 7-9 hours of sleep everyday. But this can be rather difficult, especially for working professionals who are always busy and on the go or college students who doesn't seem to have enough time for anything.
According to Michael Breus, a PhD sleep specialist, getting less than 6 hours of sleep can actually affect your appearance (wrinkles and pimples). So if you really want to look younger and more beautiful, try getting enough sleep, it's free.
Just because you're skinny doesn't mean you are healthy. It's not always about how you look physically and it is such a sad thing because people will always be judging you for how you weigh.
The best way to stay healthy is to eat healthy. Always watch what you eat because having a healthy diet can boost a person's ability to fight any type of illness. It also helps your skin. Eating the right balance of food is easy if you are motivated to be healthy. If you are not too keen on eating your greens and wants to have fast food instead, then it will definitely affect how you look and how fast you will age.
Living Young, Wild and Free
In order for you to stay young and beautiful you must always remember to enjoy life and make the most of it. Don't forget to make time for yourself and do the things that make you happy. We're only living in this world for a short time, so we should all make the most of it.
A lot of women are too busy making a living that they are already forgetting to actually live. Open your eyes and heart to new opportunities that life can bring. Life is beautiful, so cherish it by actually living it. Having an exciting life can make you happier, and being happy make you pretty. A fun-filled day can make you feel young no matter how old you are. So always make time for the things that would make your life, even sweeter because it will always be worth it.
Positivity is a Key to being Pretty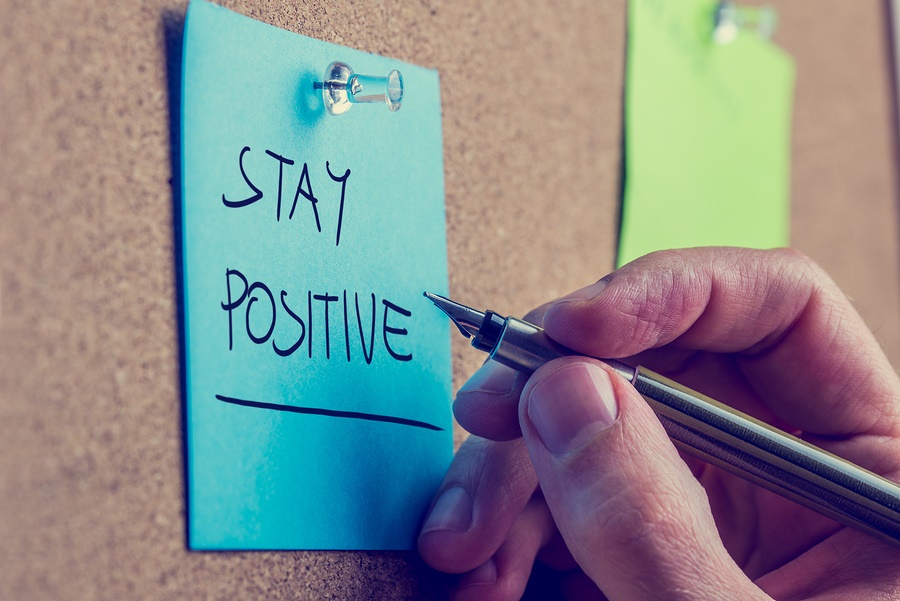 Everything written above involves this one. This is like the holy grail when it comes to staying happy and beautiful. Having such a positive mood towards everything can make your life easier, meaning no worries because worrying leads to stress that also leads to pimples and wrinkles. Positivity can be achieved when you look at the glass as half full instead of half empty.
Being grateful and appreciating everything you have will always make you feel light and happy that leads to being content in life and that means you are living your life the way you want it to, that way you can find yourself being young and beautiful.