After a long and stressful day, the burn out is visible on your skin. The exhaustion shows on your face, thus leaving you longing for spa therapy. However, more often than not, we talk ourselves out of it, in an attempt to save money. But did you know that you can treat yourself to a spa treatment at home? And you can do these using concussions that you prepare at home!
Nature always has something better to offer than over-the-counter beauty products. Some of the best and most effective products are actually items you can get from the grocery. Here are a few natural skincare treatments brought to you by Mother Nature.
Lemon Juice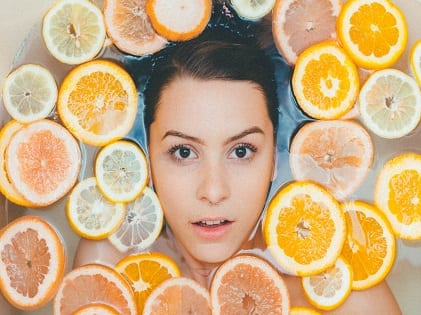 If you search the internet for what could help you have better skin, lemon, or lemon juice will always pop out. This fruit has citric acid that has the ability to kill off bacteria that are causing those irritating zits and acne. Applying lemon juice on your skin may sting you at first. However, as time goes by, you will get used to it. No pain, no gain, right? But if you have a low threshold for pain, you can dilute the lemon juice with a few tablespoons of water.
Salt
Salt has a natural styptic effect that will help seal those zits so that dirt and bacteria cannot enter them. Applying this on your pimples will help dry them faster and make them noticeably smaller in just a matter of a few days. Mix the salt with water and make a paste, then use a Q-tip to apply it to any breakout you have directly.
Tea Tree Oil
This is not only very good for skincare, but it could also make your hair shine bright like a diamond. The natural oil it contains has both antibacterial and antifungal effects that make it very useful in soothing the skin. Some people even claim that tea tree oil is just as good as prescription medications, but cheaper!
Ice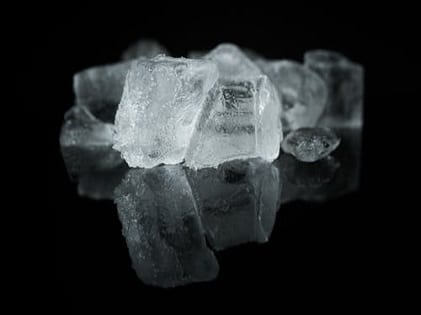 You might want to start making ice cubes now because ice can definitely help make you more beautiful. It can help constrict the blood vessels to reduce your pimple size. It will also minimize the redness of your pimples.
Aloe Vera
This is cool when you apply it to your skin; that is why it is also useful in treating sunburn and helps reduce the redness. How can it help with zits? Aloe Vera has natural antibacterial and anti-inflammatory properties. The best way to use this is to cut some aloe from your garden, clean it, wash your face, and start applying that cool, gooey thing on your face.
Papaya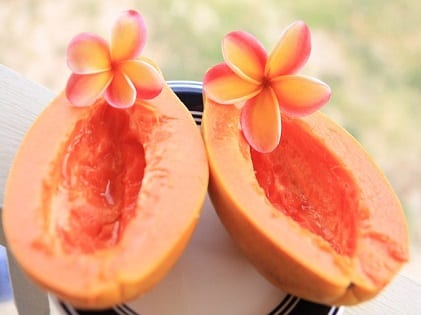 Nothing better that can erase the traces stress leaves on your skin than an excellent rejuvenating product. The natural papaya enzyme will exfoliate your skin gently and give you a beautiful glow. Keep in mind that you would need to place your face over the steam and then apply papaya paste for the next 5-10 minutes. Rinse your face after, and enjoy your radiant complexion!
Green Tea
When all the sleepless nights start to show on your eyes, use green tea or its iced version. The caffeine content of the tea helps relieve puffiness. Another way to de-puff your eye bags is by thinly slicing a refrigerated cucumber or potato. Put them over your eyes and let sit for a few minutes.
Virgin Coconut Oil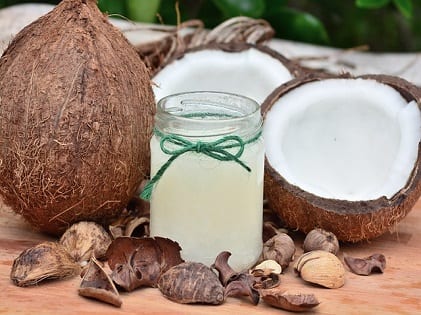 Who says beauty just means pampering your face? It can also be your whole body! Make your own homemade body scrub using virgin coconut oil. The coconut oil serves as a moisturizer. You can add brown sugar and lemon to exfoliate any dry or dead skin cells.
And keep in mind that reducing the number of processed foods and refined sugar in your diet could actually be a big help in making your skin clearer and better. Try to add more healthy food in your meals like green vegetables and fruits and just wait and see what will happen. Also, keep in mind to drink lots of water; hydration is key to keeping the skin moisturized. With these health tips, you're sure to look refreshing and young. What's more? You don't burn a hole in your pocket, trying to look pretty!