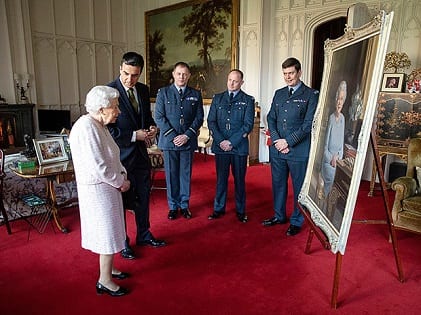 No matter how much we deny or refuse to accept, we all love watching our favorite celebs walk the red carpet. We've stayed up all night trying to watch the sizzle and dazzle for the paparazzi, pose for pictures, and steal our hearts with a million-dollar smile. Some of us are even guilty of posing like them and see how we look, in front of a mirror, while a few others try to recreate their famous costumes.
All these actions of our favorite celebrities happen on the Red Carpet events. But what exactly does a Red Carpet event mean? Why do we associate with something huge, fancy, and important? Well, read on to find out the history of Red Carpet. Here are five things you probably didn't know about.
The Origin
There are references to crimson sheets lining the floor date back to Greek Literature. Yes, there are literary references that date back to Ancient Greece in 458 BC in the play the Oresteia. It shows the protagonist's wife lays out a red carpet to welcome a husband returning from war.
Ancient Greek literature suggests that red is a color that is associated with the Gods and royalty. So, welcoming someone by laying out a red carpet is symbolic of treating them as Gods and Royalty. This trend soon caught up, and many artists started painting out red carpets in the images as a symbolism of wealth.
Red Carpet Beyond Art
Soon the society had come to associate Red carpet with royalty, elegance, and importance. The usage of it was going beyond art and theater. For instance, James Monroe, the President of the United States was welcomed into Georgetown, South Carolina, in 1821 by spreading out a red carpet. A few decades later, in 1902 New York used Red carpets to welcome and guide the passengers who had traveled on a new train.
Entry to Hollywood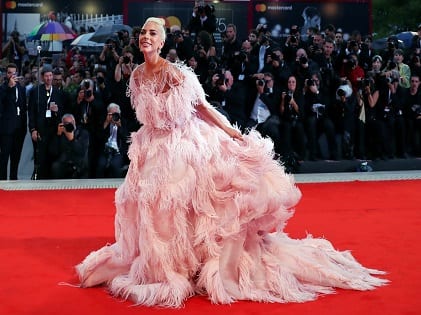 However, despite its prevalence in arts and popular culture, Red Carpet did not make an entry to Hollywood until 1961. Ever wondered who bought this culture to the glam world? Well, the answer is quite obvious, and no points for guessing. It's the Academy Awards in 1961.
However, the organizers did this to guide the stars to the event venue rather than as a status symbol. It was only in 1964 that stars began walking and posing on the red carpet, which continues to be something we look forward to this day.
Dressing up for the Red Carpet
Isn't watching a red carpet event synonymous with the question, "Who are you wearing?" Well, this wasn't the case always, where celebrities dressed their best or even in the most obnoxious dresses. While the Red Carpet trend arrived in 1961, dressing up in an outlandish way, not a thing until 1969.
It was when Barbra Streisand walked the ramp with a see-through sequined dress that made heads turn and forced the people to take notice of her. Since then, it's been a popular trend and celebrities tend to outdo each other year after year.
The Changing Hues of the Carpet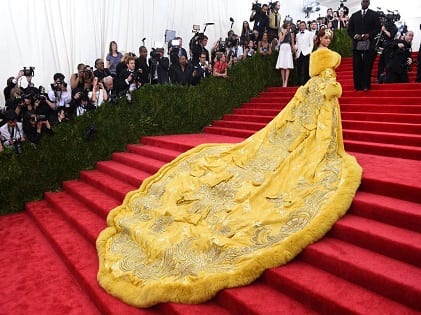 The importance and significance of the Red Carpet continue to stay and it is still seen as an honor to walk on one. However, there have been instances where Galas and Award functions have ditched the crimson carpet for some other shade or design.
In most cases, this connects with a theme, a common message, or a celebration. For instance, the Union Jack themed carpet stole the show at the Bafta TV  Awards in 2012 to celebrate the Golden Jubilee Year of the accession of Queen Elizabeth II to the throne. Similarly, the German Environmental Awards use Green carpets to send out the message about a green planet in place of red.
Isn't it amazing how the little things in life can have so much history too? Did you know these fun facts about the red carpet? Besides all the glitz and glam, there's so much drama, fashion faux pas, and the recognition that our favorite stars get for their hard work. Did you know all these fun facts before? We are sure that the next time you see the red carpet, you could think about the history and how far along the tradition has come!