TV personalities will always be a hot topic among the so-called "Average Joe." The interest about these celebrities never ceases to wane. Whether people care to admit it or not, most would like to have an inkling of the glamorous lives in which these people live. It is of no wonder then that some tries to imitate some facets of these stars' lives. One such facet is how they dress, especially for what is dubbed "red carpet events." Want to try dressing up like a celebrity? Here are six timeless red carpet looks that you can draw inspiration from.
Champagne-hued Evening Gowns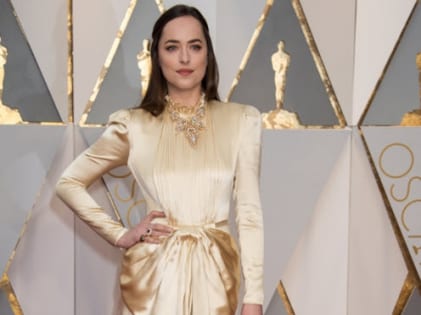 Some individuals might picture formal evening dresses as fashion pieces that need to scream for attention. Truth be told, not all of them have to. In fact, it is how one wears a particular dress that matters. One example of a perennial red-carpet favorite is the champagne-toned formal dress. Even though this specific color may not be that readily noticeable at first glance, it remains timeless for a number of reasons.
First, this particular hue is very forgiving to a wide variety of skin tones. Women can easily wear this particular color without the fear of it clashing with their complexion. Not only that, the relative neutrality of this color choice makes it easier for additional decorative elements to be added to the dress without it becoming too garishly embellished.
Mermaid Hemline
There is a certain sweet charm that this particular dress style brings to the wearer. Maybe this is the reason why it always makes an unprecedented appearance in red carpet events. Its relative shape allows the person who is sporting this style to accentuate her figure while maintaining a touch of elegance and drama to her over-all red carpet look. Even fashion designers are big fans of the mermaid hemline because of its adaptability to different body types. After all, one of the reasons for being in red carpet events is to flaunt the figure that you do have.
Off-Shoulder Dresses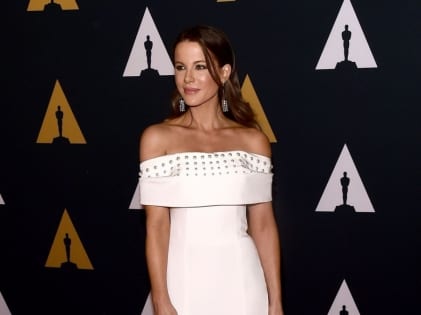 Making a fashion statement on the red carpet could be a balancing act. After all, there is a delicate line between showing off one's assets in a sexy but classy way and exposing it in a vulgar manner. This fine division might be the main reason why off-shoulder styled dresses have become a regular staple of red carpet gatherings. It is romantic yet has an innate sexiness to it. It allows woman to show off their collarbones while keeping their arms under wraps.
One more reason for the popularity of this particular dress style is how it permits the accessories which the wearer has to take center stage. Be it a luxurious necklace or stunning earring, off-shoulder dresses are a perfect way for them to get the attention that they deserve.
Structured Bodices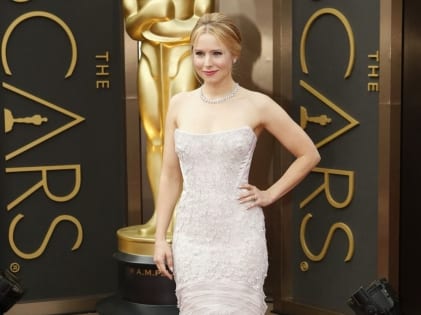 Wardrobe malfunctions is a situation that people wouldn't want to happen to themselves, be they celebrities or otherwise. As such, it is important for those who are planning to go to an important event (aka red carpet gatherings) to make sure they don't run into this misfortune. Maybe this is the reason why dresses with structured bodices are a crowd favorite during formal gatherings. Aside from accentuating the wearer's figure, this particular dress style also doubles as a security net; holding everything that needs to be kept in place.
White Purity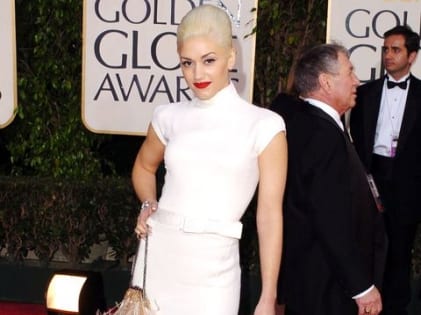 Not everyone can effortlessly pull off wearing a white evening gown. After all, it is a color that shows everything, whether you want it to be shown or not. For those who are brave enough to do so, donning a white dress to events can be a fulfilling fashion move. After all, white is a color that typically symbolizes youth, innocence, and freshness. And what better place to project this image than the red carpet?
Monochromatic Ensemble
For some people (TV stars notwithstanding), the brighter and the more colors there are in an outfit the better. Not all agree with this, however. Most are better off with dressing themselves in a single color (sometimes just in different shades). Dressing this way allows the wearer to attract attention while still keeping their stylish taste. Amidst a sea of blinding colors, a person who is sporting a one-color ensemble is sure to stand out.
No matter how someone chooses to dress in a red carpet-inspired style, there is one key factor that makes all the difference. What, you say? Well, it is none other than confidence. Simply put: this means dress your best, step out in style, and have fun with what you are wearing.