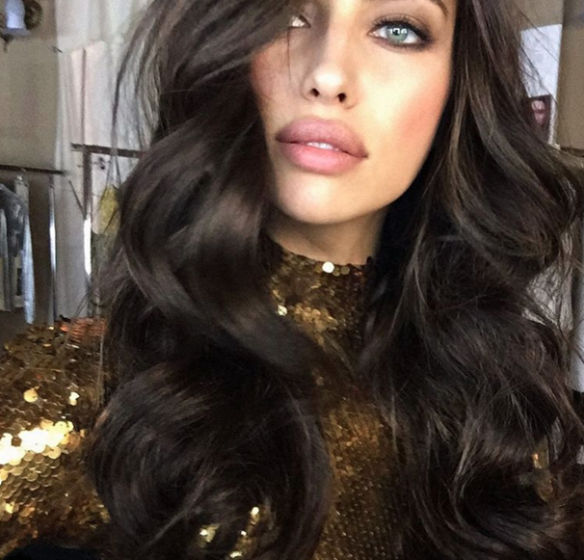 We have all seen Irina Shayk as the face of several famous brands like La Perla, Guess, and Armani. Moreover, her face has been on the covers of magazines like Vogue, Elle, Marie Claire, GQ, Vanity Fair, and Glamour. However, not all people know that before she was able to reach the height of her fame, she experienced a hard life from a very young age.
She is known to the world as Irina Shayk but her real name is Irina Valeryevna Shaykhlislamova. She grew up in Yemanzhelinsk, Russia, a former mining town in which all companies have already shut down. Her parents are Valeriy and Olga Shaykhlislamov, a coal miner and music teacher respectively. In an interview, Irina told the reporters that her family lived in a typical apartment block. They were so poor that she and her sister Tatyana had to help their mother plant potatoes, cucumbers, and tomatoes in their gardens so that they will have something to eat.
At the age of 14, Irina had to help her family due to the sudden death of her father from lung cancer. Their mother had to take two jobs in order to provide for their family. She wanted to buy high heels but their family can't afford it so she had to work for 20 days painting the walls of a local hospital. Due to their living situation, Irina became more inspired to get their family out of poverty.
'Actually, I wanted to become a journalist, but no matter who I imagined myself to be in the future, somehow I was sure: I would leave my hometown. I felt it was my destiny.'
According to her friends and former classmates, Irina had a striking feature due to her complexion which she got from her father, who is a Tartar, and her light eyes came from her mother, who is a Russian. Furthermore, she had incredibly long legs. Thus, when Irina's mother enrolled her sister in a beauty school, it was the model agency next door that discovered Irina.
When she turned 18, Irina won as Miss Chelyabinsk 2004, a city about 20 miles north of her hometown. After that, she traveled to Moscow and started her modeling career. In 2007, she got her first big break when she became the face of Intimissimi lingerie and became the brand's official ambassador. That the same year, she also had her first appearance in the famous Sports Illustrated Swimsuit Issue. Since then, she appeared annually in the magazine. Irina got the highest honor from the magazine when she was chosen as the March 2011 cover model. She got more famous and was able to model for several worldwide brands and appeared in international fashion magazines. In 2010, she got the International Model of the Year award from Glamour Magazine. Irina also starred in Kanye West's video clip to his song "Power" during the same year. She was also ranked number one in the "50 Hottest Russian Women" list by the Complex Magazine in 2011.
Together with her successful career, she also had a great relationship with Cristiano Ronaldo – the Portuguese football star. They both fell in love in 2010 when they became models for Armani. However, Irina decided to end their 5-year relationship when she learned that Cristiano has been sending flirty messages to several girls.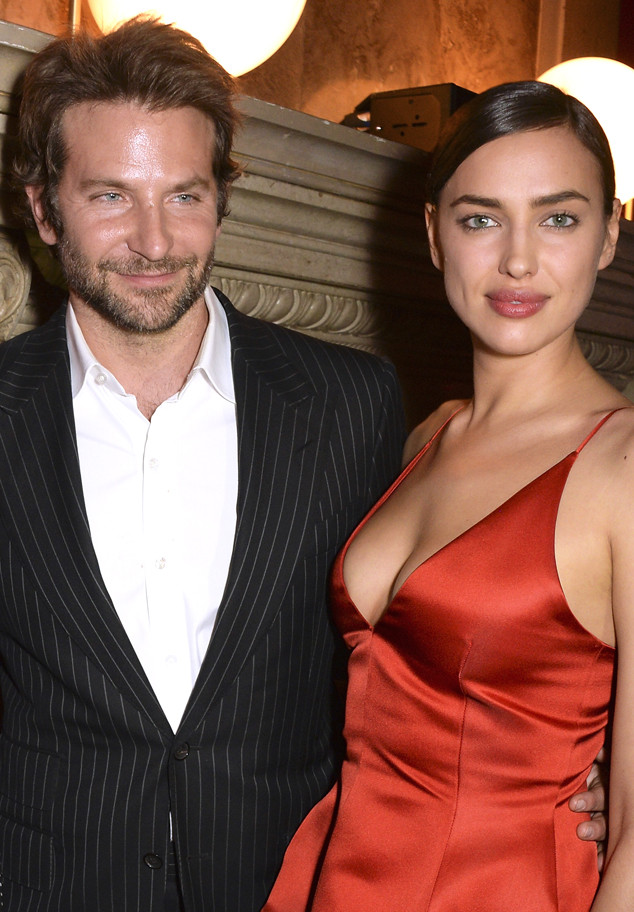 After getting broken hearted, she met Bradley Cooper and as of today they are still dating each other. Furthermore, there are rumors that Irina is pregnant with Bradley's child. However, no one is confirming the suspicions of the media. Despite the rumors, it seems like Irina is currently happy with her relationship and successful career.
In addition to Irina's success, she is also helping other people. Whenever she has free time, she volunteers at a maternity hospital in her hometown. Moreover, she helped rebuild the children's ward of the local hospital. She is an official ambassador of Pomogi – a charity in Russia that provides care to sick children. Recently, she also became involved with the Red Cross and offers her support to their projects all over the world.
From living in a small flat with her poor family, she is now a well-known model all over the world. Irina proved that no matter where you came from, as long as you have the passion and perseverance, you can achieve your dream.