During this pandemic, Zoom meetings have become normal – although we are mostly in our houses and hence, in our comfy clothes, conferences, especially with bosses, may require you to put an extra effort into choosing your outfit. Plus, your sartorial choices amid our chaotic situation will speak a lot about you.
Also, remember that you are likely to be virtually meeting with different people, which is why you should definitely consider what they will see. Here are ways to up your style game for an online conference:
Blazer is the Answer
Being in our homes can certainly blur the line between work and leisure, especially when laziness kicks in. Being in pajamas all day may be the best feeling in the world but it's not really professional-looking from the viewers' perspective.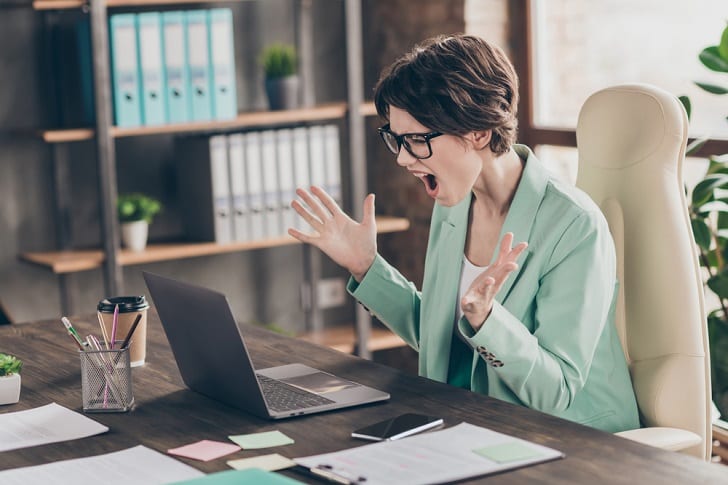 Have a blazer near your computer so that when you have a formal meeting, you can throw it on and voila – an instant business attire. The good thing from this work-from-home setup is that people can only see you from the waist up, so don't bother finding slacks.
Comfy Top
As mentioned, you never should worry about your bottoms because participants will only see the upper half of your body. As such, you can choose a classy yet comfy top to make sure you're at ease as you attend the Zoom meeting.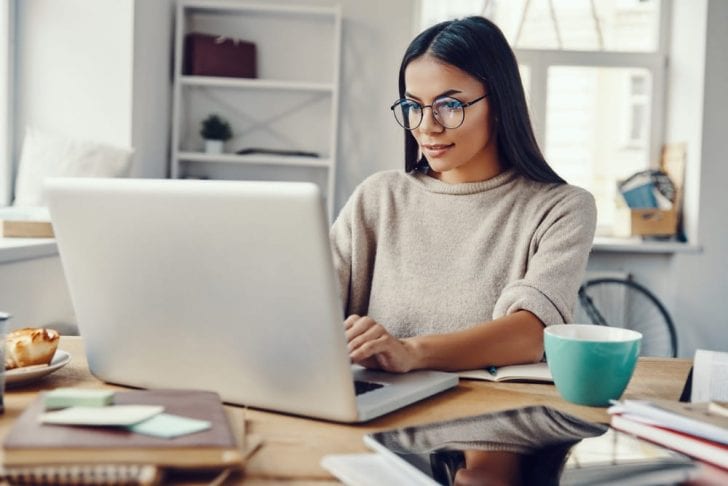 Pastel blouses or those with large prints, but not polka dots, are great choices for your next meeting attire. A button-down shirt can also make you look professional, stylish, and comfortable.
Minimal Makeup
These days, our skin is renewed, thanks to our decision to put little to no makeup at all when working at home. However, during virtual meetings, you need to look awake, alert, and glowing from the camera, and you can achieve this with just a few products.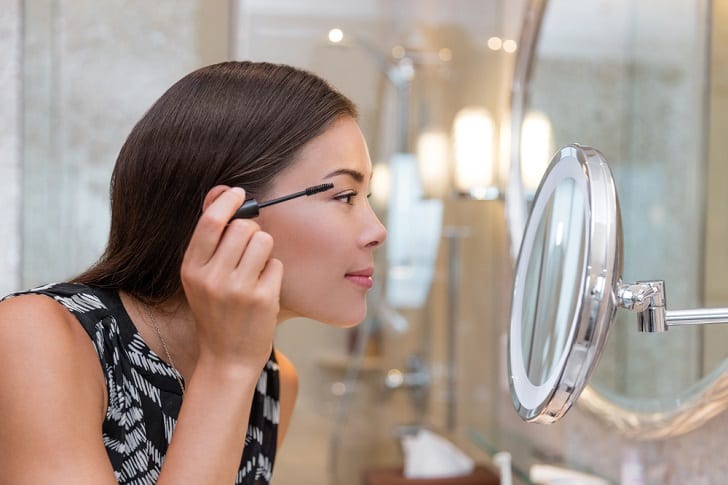 You don't need to wear a full face as simple tricks can hide away nights of binge-watching your favorite Netflix show. Concealer under the eye, mascara for the lashes, and blush-on for the cheeks will result in a natural pinkish glow that can ultimately make you look fresh and radiant.
Nice Background
Apart from how you look, participants in a meeting will likely notice your background. It is best that you set your computer facing a wall so that your clients won't be distracted with your family running behind you.
A plain wall or with a minimal design as well as bookshelves make for the perfect backdrop. It is also a great opportunity to let others know what you're into – if you have a frame of a cross-stitched masterpiece, it may even be a great icebreaker!